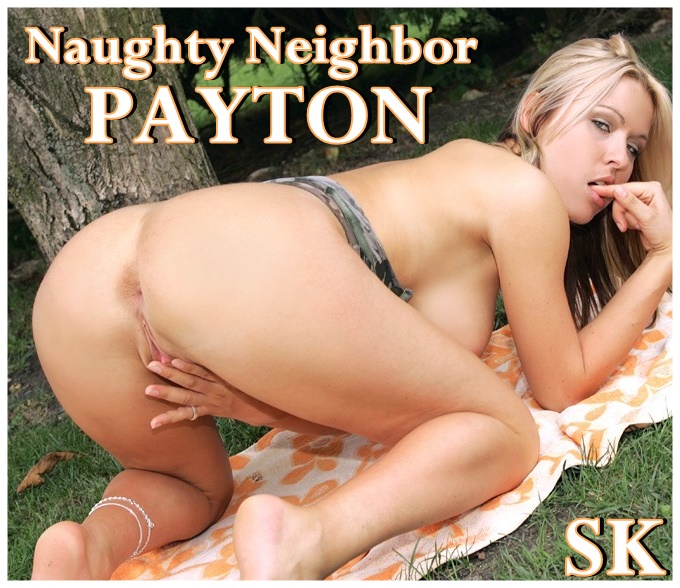 I'm the reason why your husband takes so long to take out the trash at night. He's fucking me in the backyard behind the big oak tree. He will take any chance he can get to get to fuck this hot, piece of ass. You wonder why he comes back in so happy, it isn't because of you, hunny. No man can resists my tight pussy and big tits.
I always catch the neighborhood men catching a peek at me any chance they can get. Of course, I give them some eye candy with my tiny jean shorts and my skimpy bikini top. It all starts with an eye fuck, and then a few days later the flirting begins. Soon after that, I get the text to meet so I can get the married cock I crave and he gets the teen whore next door. I do everything the wife won't and I mean EVERYTHING!

I love being the neighborhood whore!
.
Call Payton @ 1-866-278-6755
Email- flirtypayton@aol.com