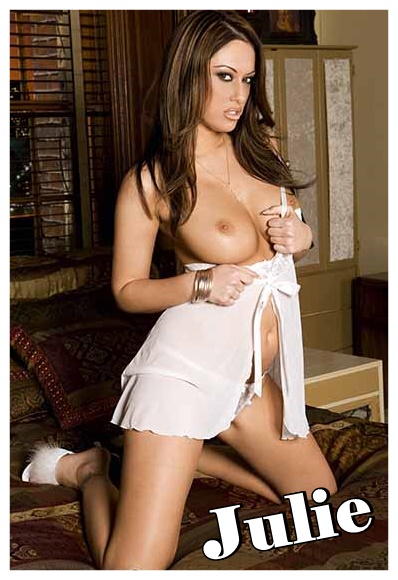 We both know who your married cock belongs to, don't we? You might be married to that bitch of a wife but that's only on a piece of paper. We both know that I own your cock, and when your wife even gets near you, you go limp.
I do things to your cock that your wife could never dream of doing. I have your cock so mind fucked, that it only responds to me.
If she wants to go head to head with me, bring it on! I will totally destroy her and show her everything you have sent me; emails, presents, ect. Or maybe, I'll show up at your house, tie her to a chair and fuck the shit out of you right in front of your wife. Maybe that bitch needs to see for herself that I own you.
When it comes to things that are mine, don't fuck with me because you'll always lose.
Your married cock belongs to only me, babe!
Call Julie @ 1-866-949-4110
Email-  jerkit4jules@aol.com