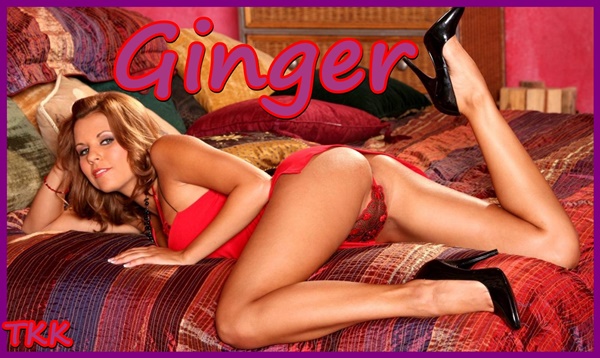 There are a lot of redheads out there but not all are natural like me. I'm a true ginger, not just in coloring, but also in attitude. I'm a feisty little thing and I can be a handful. It takes a certain kind of man to handle me and all the rest are under my control!
I wonder what kind of man you are? Are you a strong, dominant stud, or just a weak boy? I can usually tell by the first "hello". If it's a timid, be prepared.. I'll eat you alive. But, if you're a real man who knows how to tame a little firecracker like me, I submit and allow you to use me for your pleasure. That doesn't mean I won't challenge you a little first, I'm a true redhead after all.
Do you have what it takes to dominate me and claim my holes for your hard cock? Or will you be under my spell like the rest?
I guess we'll see!
.
Call Ginger @ 1-888-872-9195
Email:southernnaughtyginger@gmail.com