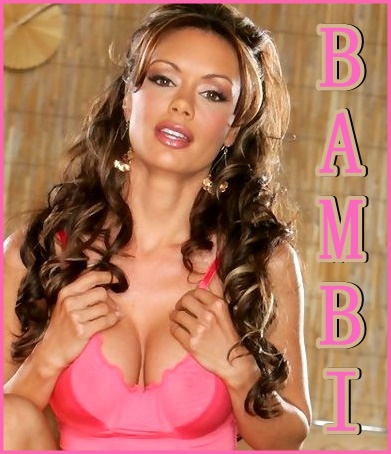 I recently hired a personal trainer to help keep my body perfect. We usually did all our work at the gym, but one day she asked if I could meet her at her house. She had a workout she was dying to try out, and I seemed like the perfect candidate.
I showed up in my skimpy workout clothes, ready to train. She led me down to her basement and asked if I trusted her judgment on what was best for my body. I told her that I did because I looked great! She smiled and left the room for just a second, bringing back a man with her.
She introduced him as her husband and told me that he was going to be my workout today. I almost thought she was joking until she reached in and pulled out his hard cock.
She walked back to a chair and sat down, crossing her legs. She looked at her husband and demanded he fuck me. He smiled a little as he grabbed my shoulders and forced me face down on a little table nearby. My clothes were ripped off of me and his tongue was entering my pussy from behind.
Then it began.
I was twisted up and fucked in so many positions. No wonder she called him a workout, he could fuck for hours! Every time I would try to give up, I would find myself bent over and being pounded. I tried to crawl away so many times only to be grabbed by the ankles and drug back.
When he was finally finished with me, all I could do was lay there and shake. I knew I would be feeling this workout in the morning.
.
Call Bambi @ 1-877-399-6245
Email- talknasty2bambi@aol.com