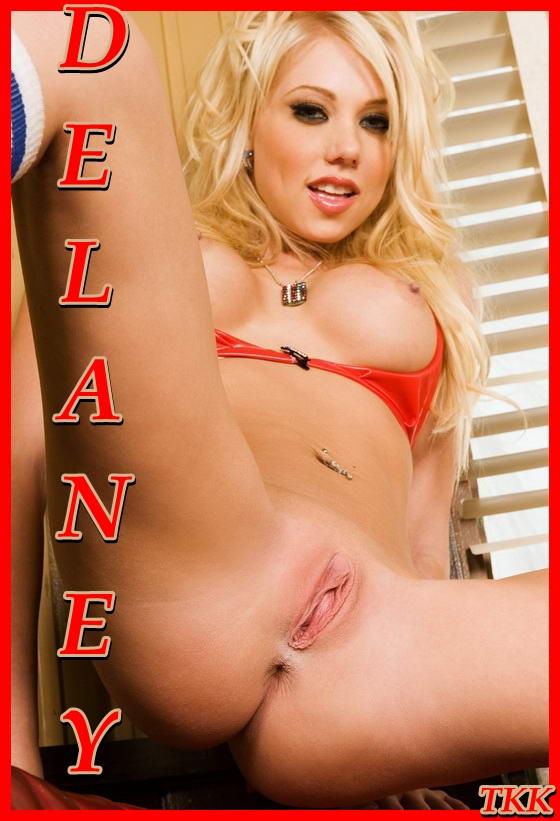 You just can't wait to see me in person. We met online, and we have been teasing, and flirting.  You seem to like a girl in control, don't you? 
   We met at my favorite Mexican restaurant.  You looked so sexy in your tight jeans, and button up shirt. We had Margaritas, and ate till full. I actually have one hell of an appetite for a small girl. Guys can't believe how much I can shove in my mouth. LOL!
We got back to my house, and clothes were off before we even made it past the front door. I was so fucking horny! I was getting this feeling in my tummy. I did eat a lot, but it was more than that. Maybe cramps?  Sex and exercise is always good for that, so we kept going. 
The room was pretty dark, and we never got around to turning on the lights. You spent hours between my legs. I came over, and over again on your face. We kept at it for hours, till we finally passed out.
I woke up to the sun coming in the window, when I got the first look at your face.  What's red and brown all over? 
Call Delaney@ 1-888-566-2337