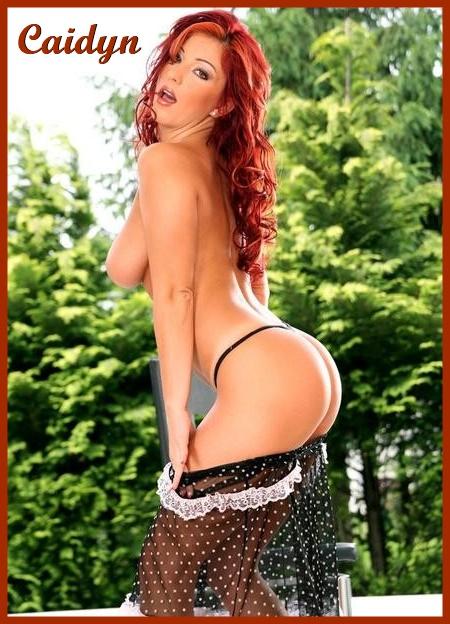 Want to hear a hot little secret? I've always loved males younger than me. Once in school I had a chance with a much older boy who drove, but I picked his much younger brother. That's a story for another time. 
I badly needed some time with nature and fresh air. I decided to go camping. I'm not a tent girl, so I rented an adorable little cabin. 
On the way there, I stopped for some supplies and asked for directions. The locals were rather cute! 
  I settled in, grabbed a water, and went to explore. I found a tiny stream and saw two boys splashing a bit in it. Fuck, they were cute as hell. I watched for awhile and they motioned for me to join in. Why not? I stripped down and got in.
The water felt amazing and cold on my naked body. Did I mention how much I love younger men? 
We went back to my cabin and had a few beers. Those boys were so fucking cute. I wanted to have a little fun with them. I asked them to kiss each other for me. I promised to kiss them both after. I told them to undress each other, then I did the same.
I got down on my knees in front of the blonde boy and told the other to do the same. 
                                                                Call me, so we can both get off while I tell you what happened next. 
.
Call Caidyn @ 1-866-289-5671
Email: the1andonlycaidyn@aol.com