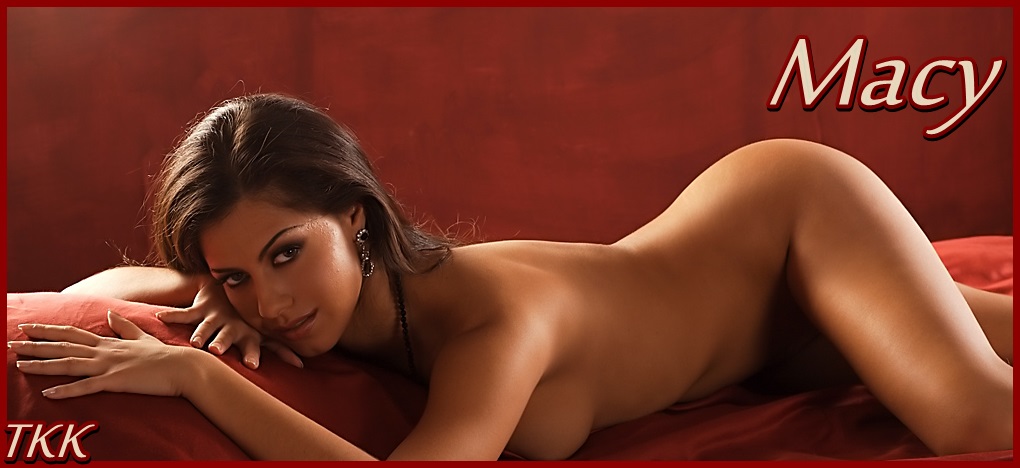 Keep your eyes on the road as I play with your cock. I want you to feel my hand rubbing you over your jeans until your cock is almost popping out of your zipper. I want you to feel me stroking it slowly until you're fully erect. Feel as my lips are wrapped around it so tight. Feel me gagging, having my eyes water as I shove every last inch down my throat. The faster you drive, the more it excites me.
I can feel my pussy soaking through my lace panties tasting that pre-cum that I crave so much. With one hand on the wheel and the other gripping my hair, you thrust deep into my throat feeling your cock throb as you cum. I feel your hot load trickle down the back of my throat as I lick my lips making sure I've swallowed every last bit.

Take your sweet Macy out for a ride and I'll show you just how fast I can make you cum.