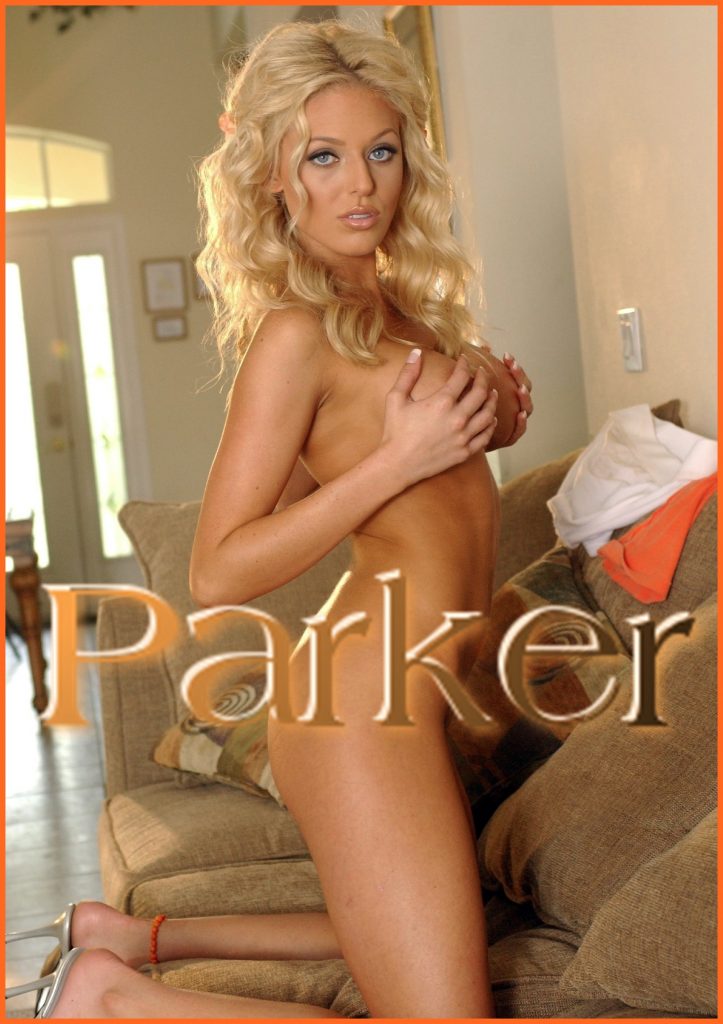 Aren't you tired of having to cater to women's needs? It is always all about her. Her satisfaction, her wants, and her needs. I know you're tired of having to say sweet things to women to get what you want.
Well, with me- none of that is necessary. If you say "bitch shut up and suck my cock", that is precisely what I will do, and happily. My pleasure comes from pleasing you. No need to ask nicely, no cutsie words necessary. Just shove your hard cock in my throat and fuck my face how you want to. Don't worry if you choke me, I love it. In fact, once you hear me gagging on you cock, I want you to face fuck me even harder.

Whatever it is that pleases you, just tell me and it is a done deal.
Your faithful seductress, Parker

.
Call Parker @ 1-888-307-4889
Email- playfulparker4phone@aol.com