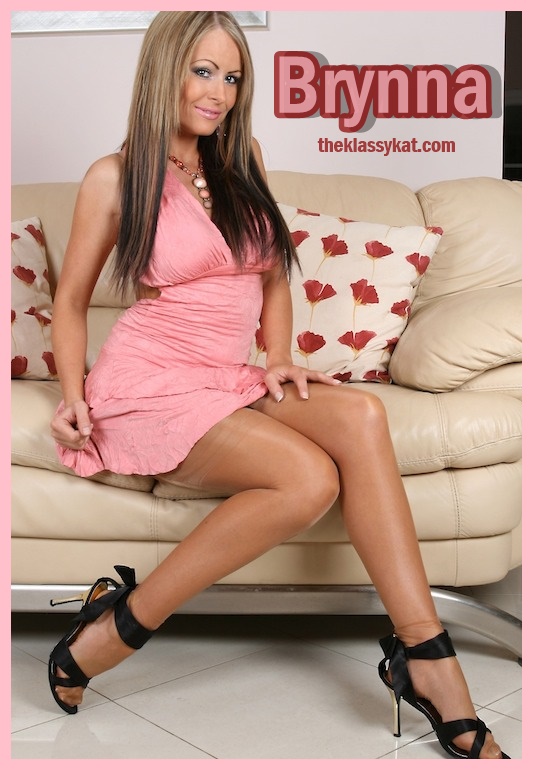 It takes more than a little pair of panties and some lipstick to look girly.
A sexy girl must have style!
Give me a call and I will make you over into one hot girl!
Let's get you in a hot outfit that accentuates the best parts of your body. Just imagine your body slipping into some gorgeous black stockings, beautifully selected lingerie. I want to see you in something incredibly sexy. If you look sexy, you feel sexy.
I'm just getting started with you. Let me pick out every little detail.
Have you tried to put on make-up, but it never looks quite right? I can give you some tips with make-up that will compliment your eyes and make your cherry red lips pop.
Theses complexities and these little nuances will make you feel girly and beautiful.
Once you are dressed head to toe, I will teach you how to seduce with your lips, bat your eyes, flip your hair, and dangle that high heel from your toes. I'll turn you into one seductive cock tease.
Call Brynna @ 1-866-511-5538
Email- badbrynna@gmail.com