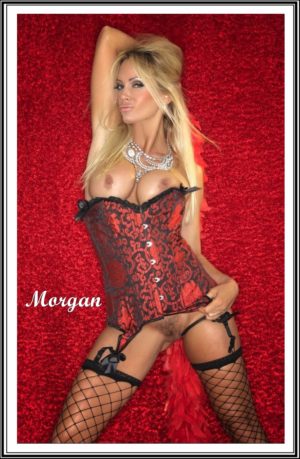 Tell me your most secret, taboo fantasy!
I make all your roleplays come alive. Sometimes you're in the mood for a playmate, who is not your sweet, loving Mommy.
Sometimes you have something else in mind, maybe something dark. Maybe a very forbidden, taboo fantasy, maybe an age play fantasy, or maybe hardcore domination. I can do it all!
I consider myself a "roleplay artist." You tell me what you have in mind, and I can weave a tale for us to quench that thirst for something wicked and taboo. Let your mind go. Don't be shy. You can tell your Mommy Morgan your dark fantasy.
Sometimes you're in the mood for fun and playful, and you're in need of your Mommy Morgan to help you cum. Perhaps tonight, you are in the mood for something dark and very taboo. Give me a call and let me help you explore your dark fantasy or unusual fetish.
Your Favorite Roleplay Artist,
Morgan
Call Mommy Morgan @ 1-866-307-4657
Email- callmommymorgan@aol.com