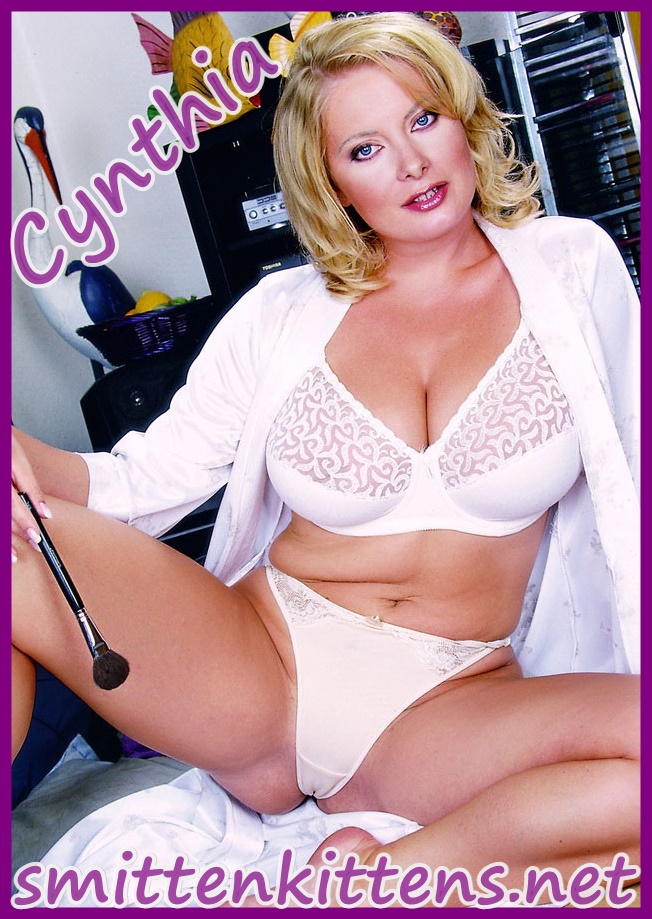 Don't you just love to play dress up? Are you a shy panty slut who needs an adoring Mommy to teach you how to be a sexy pretty little girl? Oh Goodie! I have closets full of sexy, lacy outfits. Nice silky panties to put over your freshly shaved pussy.
I know you're eyeing those sexy thigh highs. Say "Please Mommy, can I put on your pantyhose?" That's a good girl. Mommy likes to play dress up, but it's no fun playing dress up all by yourself!
Why don't you come over and let me pamper you and teach you how to be a sexy panty slut. There's one thing though, you better mind me or you'll reap the punishment. I have a nice ribbed wooden paddle that I would love to beat your ass with.
If you need an experienced feminization Mommy, call me now.
Call Cynthia @ 1-866-249-8540

Email- lust4cynthia@aol.com