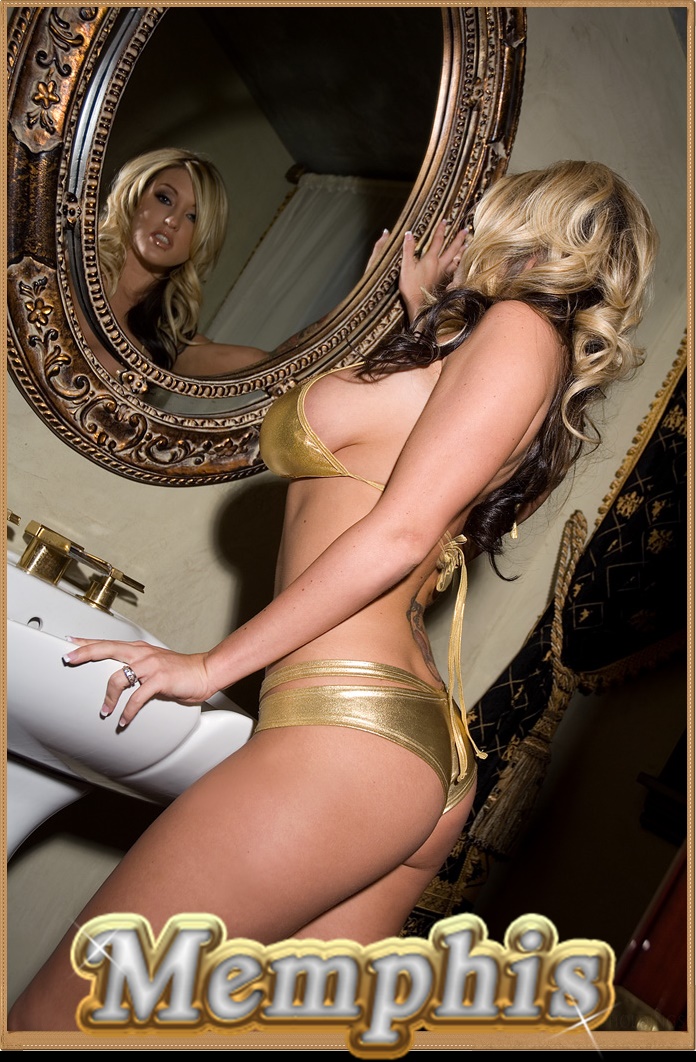 Mirror, Mirror on the wall, who's the slutest of them all?
YOU ARE!
It used to be that I was the mega slut but now that you've been trained by the best, you now take the title. Let's get you all dressed up from head to toe so you can take a bow.
I came up with a wonderful way of how you can thank me. I know you graduated from the dildo in your mouth then to your ass. Before long, you finally got up enough courage to answer a Craigs list ad and sucked your first cock. It was a proud moment for both of us.
So how can we take this to the next level? You and I know you're  ready and I have no doubt you can handle this task.
The best way of thanking me is to have your first gang-bang. Now, before you panic; I'm not suggesting 100+ guys! I was thinking maybe 15-20. I know this is something we'll both enjoy. Nothing would make me happier and prouder than to see my little slut dripped in cum. Don't worry, I'll be there cheering you on while your holes are being stretched and violated by huge cocks. I hope you're excited as I am.
The One and Only, ~M.M.~
Call Memphis @ 1-866-629-7037
Email: memphismonroe80@aol.com