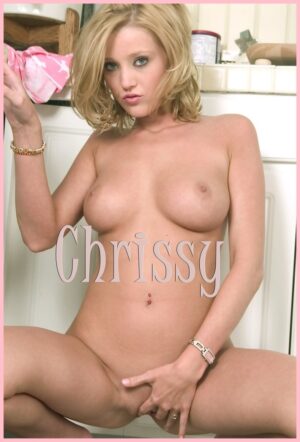 The weekend is here already. With there being a holiday on a Tuesday, there's not much time for us to be together. You spent a lot of time away from home, visiting family and going on picnics. Nice, but a little to wholesome for my taste.
This weekend, let's stay in and play. We can have even more fun at home, even in the kitchen.
I do a sexy strip tease and give you a fantastic lap dance at the kitchen table. I get you so hot for me. You blow off your friends and end up fucking me on the table, and then on the floor.
You don't need to go out to have fun, stay in and spend some time with your sexy girl.
Call Chrissy @ 1-866-481-6275
Email- bangchrissy@yahoo.com