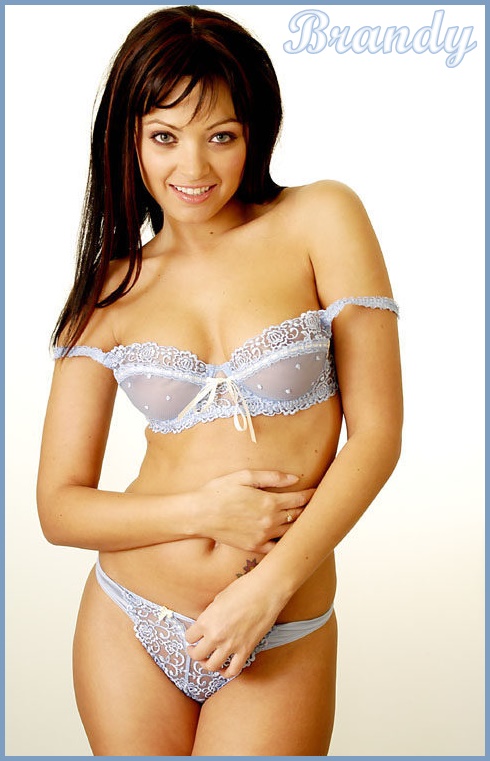 I'll always except you for who you are. I will love you no matter what. I'm your girlfriend who will never leave you. I'll never judge you. I will be there for you first thing in the morning with a smile waiting to please you. I want you to enjoy every inch of my body.
I lean over and kiss you with such passion and love. All the things that make your heart melt. I never want you to start the day with out me.
I picked you because I could feel that special bond between us. It's so strong and powerful. No one can ever take that away from us. The love you give me makes me feel so extraordinary. The way you look at me, you can see the love burning in my eyes for you. When you hold me in your arms, I can feel the love run through my body. I don't care what anyone thinks about us. All that matters is we love each other.
I'm the girlfriend that loves so unconditionally. There's nothing in the world that will change the magic we have.
I promise you.. you will never find another girl like me.
.
Call Brandy @ 1-866-949-6905

Email: yournaughtyloverbrandy@aol.com