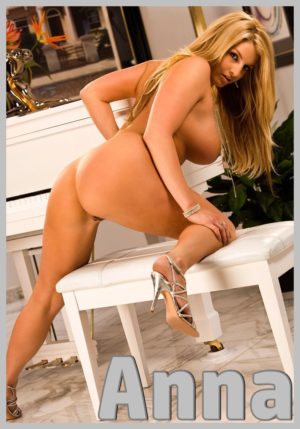 I've had such a long day at work, and I can't wait to get off my feet. Before I can even lift my legs to relax, you have them in your hands. You sit on the ottoman in front of me, removing my 6 inch heels. I moan as I feel your hands rubbing my pretty feet. Your fingers press hard, working all the tension out of them. My eyes close, my body relaxing.
As I feel your lips against the arch of one foot, my eyes open again. I watch your tongue trail all over my foot, sending shivers all over my body. Your eyes look into mine as you suck my toes into your mouth, giving each one attention. The feel of your tongue makes my pussy clench.
You take my other foot and place it against your hard cock. I caress the bulge through your pants, applying just the right pressure to make you moan against my foot. My hands grip the arms of the chair as you continue to worship my feet.
I watch as you stand in front of me, drop your pants and stroke your cock. You pick up both of my feet, placing them sole to sole. You slide your hard dick in between the arches, growling at the feel of it. I hold on as you lift my legs high, my ass comes off the chair.
My hand moves between my legs, rubbing my pussy as you pump my feet faster and faster. You pull away. One foot hits the floor while the other stays in your hand. You stroke your cock, cumming all over my toes. I watch as you lift my foot to your mouth, licking all that sticky cum off.
You lean over me, grabbing the back of my head and kiss me. Your hot cum goes into my mouth, leaving me wanting more.
Call Anna @ 1-866-630-9316