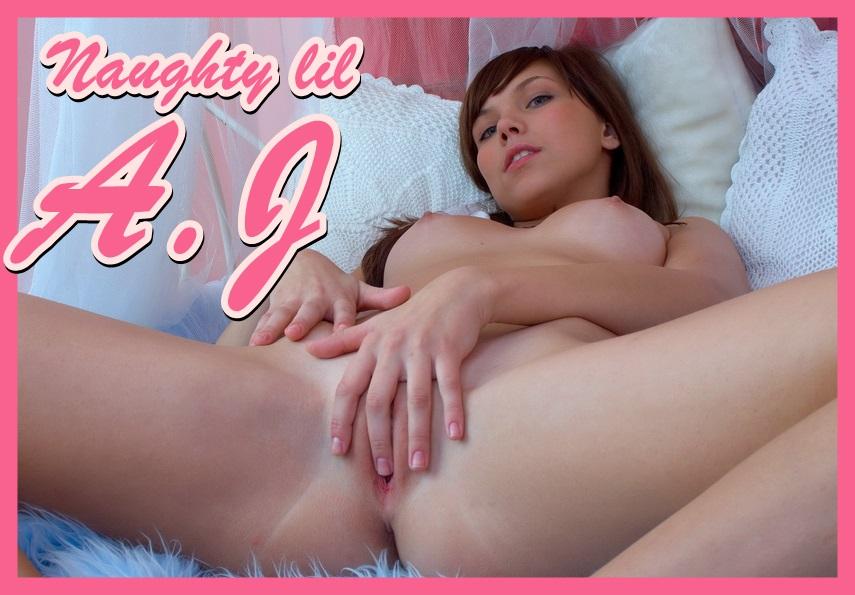 I've been house sitting all summer for this awesome family that lives in a huge high-rise building in the city. It's so much fun to look out the tall windows and daydream about the city. Sadly, this is my last day, but there seems to be a sexy surprise hanging at the window. Oh wow!! It's the window washers!
At first, I pretend not to see him. I just go about my business. I workout in front of window. Whew!!  It's hot, so I decide to workout nude. Shouldn't he be done with that window yet? He seems preoccupied. 
I go off to take my shower. I do love long, hot showers.
I'm back to my room and he is gone. I lotion my tight, little body and begin to get dressed. He's back!
I love teasing men, but then I'm always the one to get horny. Giggles! He's putting down his equipment in the platform. He's taking out his cock and he begins to stroke it for me. Yes, all for little me. 
Now who is teasing who? You see, I'm very competitive. I climb on my bed and spread my legs and begin to rub my wet pussy. He's stroking faster now and so am I.
He spurts it all over my window. I tease him and pretend to lick all the jizz off on my side. I do feel that was a terrible, sad waste of hot, sticky, creamy jizz.
.
Call AJ @ 1-866-935-9411