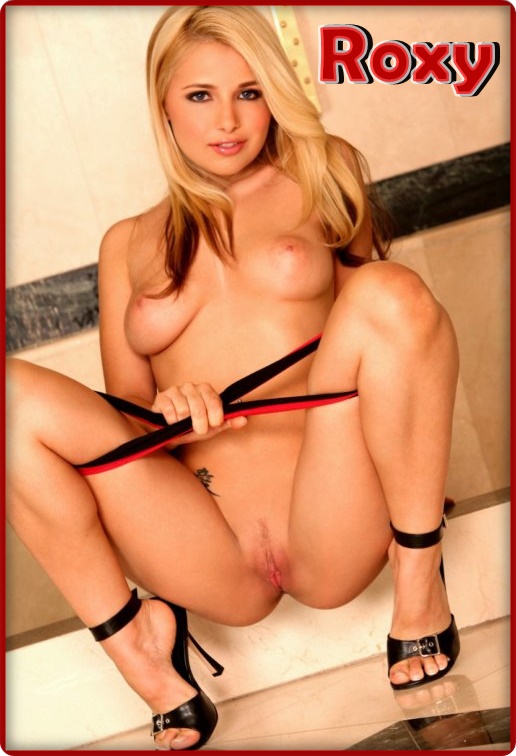 Lay down on the bed and close your eyes. I have a hot and creamy treat for you. You will have to work at it though. Are you prepared to work for your treat?
You feel movement above your face and the next thing you know something very sweet is rubbing against your hungry lips. When you open your eyes and look up, you see my wet pussy right there at your lips. I'm straddling you and rubbing my clit all over your face.
Just stick your tongue out so I can ride it. You know you want to taste my sweet juices, don't you? I need a good pussy licking and I know you are the right guy for the job. 
Call Roxy @ 1-866-949-8530
Email- roxy4anything@aol.com