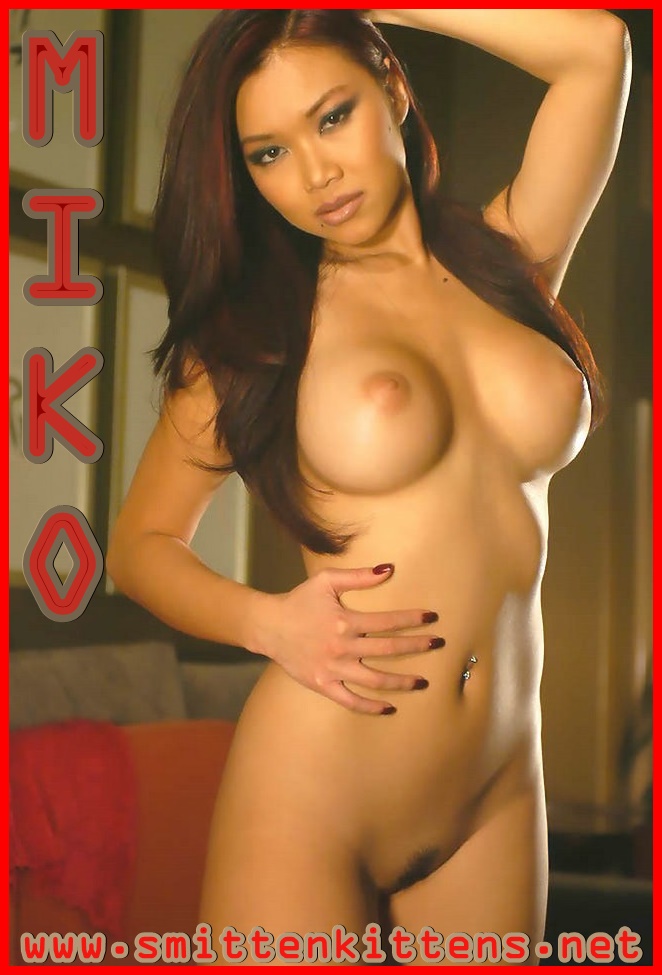 Hello Daddies! I see you looking at my beautiful, young body. Men love how tight & slender I am. I love wearing skimpy half shirts and skirts to show off.
While most men admire my flat, toned stomach, you think the opposite. When you see me, you think about fucking my tight, Asian pussy and getting me knocked up. You want to see me with a big baby bump and full lactating tits. One time isn't enough though, you want to put your daddy seed in my breeding cunt as many times as you can.
Maybe I should introduce you to my little sister, she looks just like me but younger and very fertile!

.
Call Miko @ 1-866-938-6646
Email: sexyasian4phone@aol.com