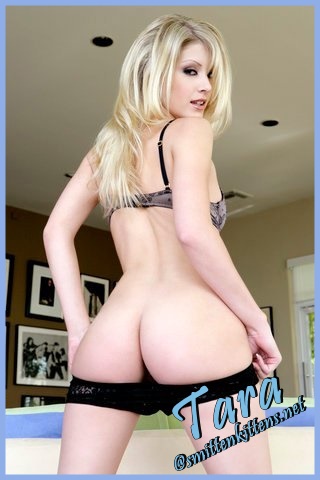 You're a man who appreciates a sexy round butt. You notice my ass in sexy tight jeans at the club. While we're on the dance floor, you pull me close to you. Your hands are on my ass, and you give my cheeks a nice squeeze, firm but meaty. Your cock gets hard on the dance floor. I spin around and dance my ass against your cock. You almost cum in your pants. My ass is so hot and is making you even hotter!
At the end of the song, I can see your predicament, that nice big bulge in your pants. I invite you back to my place and promise to make it worth your while.
We walk along the beach back to my condo. You walk with your arm around my waist and let your hand slip down to my ass. You squeeze my ass again, you want it so bad.
It's actually a very short walk, but it seems like hours until we get back to my place. As soon as the door closes, you get me out of my jeans and top. You take me right there, in my living room.
You worship my young, round ass. You kiss and rub your hard dick all over my cheeks. You pull me up on my hands and knees and fuck me hard, from behind. You fuck me, thrusting so hard, watching your thick cock pumping in and out of slippery wet pussy.
You fuck my pussy from behind until I cum. You really want that ass! You slowly work your cock into my ass and give me a very fierce ass fucking!