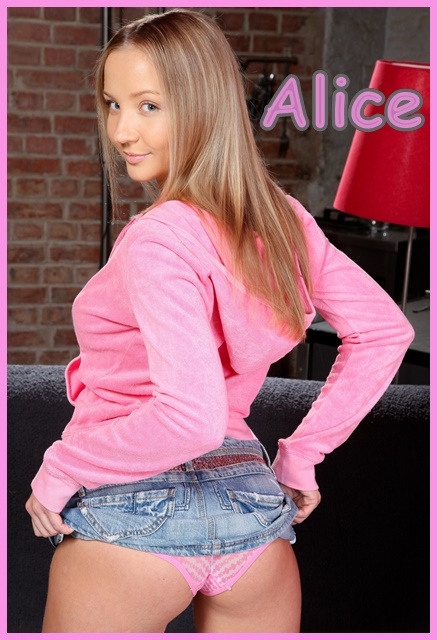 Over Spring break I went to work with my daddy to help out with paper work and some small tasks around his office. Well, the real reason I went is because Daddy just hired this new guy that I wouldn't mind fucking.
 Of course, I disappointed Daddy in my work attire but I needed to close the deal with this new guy. So, dressing cute was the way to go.
Every time I walked by him, I could feel the mutual attraction. I could tell by the way he was looking at me, like a piece of eye candy. I knew he was already undressing me with his eyes, imagining my tight, wet pussy wrapped around his cock.
I was putting some things away in the supply room when I bumped into him again. I asked him if he liked what he saw and would he like to see a little more? Being the naughty girl I am, I flipped up my skirt to tease him. He grabbed me by the waist and unzipped my skirt and said he knew I wanted to fuck by the looks I've been giving him. In the back of my mind, I was so happy he caught on right away. 
We started kissing really deep while he grabbed my little tits and squeezed them while he lifted me up on some copy paper boxes and pulled down my tiny panties. Without a thought, I opened my legs for him and he started licking my pussy until my juices were melting in his mouth.
I was ready to jump on his hard cock and show him how my little teen pussy likes to be fucked. I know I'll have to wait for the perfect time to fuck him so we don't get caught.
Daddy had to leave on another business trip so I'll be working in his office today.  It wouldn't be the first time I fucked on daddy's desk.
Call Alice @ 1-866-949-9731
Email- aliceinphonesexland@aol.com