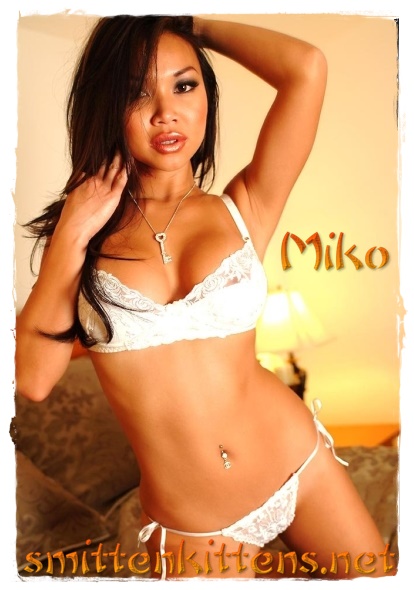 Last year I started fucking my best friends dad. I'll be the first one to admit, I have a problem keeping my legs shut when I come across as very sexy man.
It's happening again. I started hanging out with this new girl this year and holy shit is her dad freakin hot! It's even more exciting that he's married. 
My new friend is upstairs waiting for me while I roam her family's house looking for her dad. I make a trip to the kitchen or bathroom. Sooner or later he'll catch me undressing.
It was getting late and my friend decided to jump in the shower real quick after a long day. Her dad found me sitting on her bed putting on my pajama top, he shut the door behind him and gave me an a sexy smirk. He told me he knew exactly what I was up too.
I wasn't surprised when he unzipped his pants and walked towards me. I knew I had a time limit while my friend was in the shower. I licked my lips and put his cock in my sweet little mouth and started sucking away. I had to have his cock even if it was just for a little bit. I'm sure we'll find a way to meet up again.
Next time it must be secluded where we can't get caught. I want him to have full advantage of my sexy, Asian body.
Call Miko @ 1-866-938-6646
Email: sexyasian4phone@aol.com