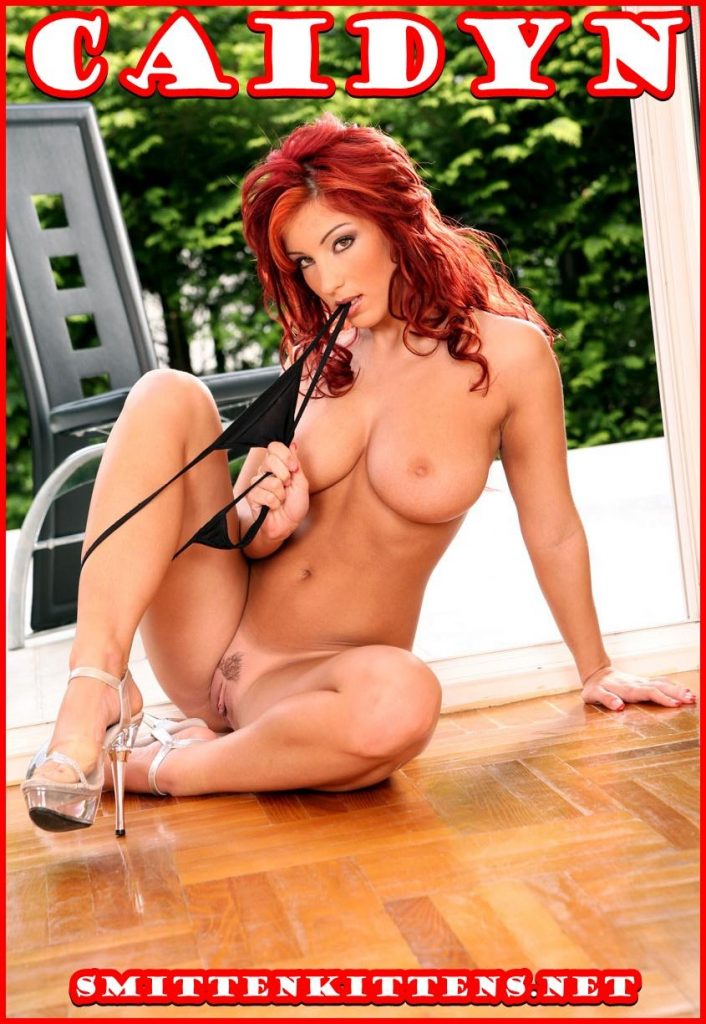 I was so excited to go on my first vacation in a few years. I love exploring and doing things on my own. A girl just never knows what a day or night alone will bring. 
This year I decided to go for sun and sand. I hadn't been to Cabo since I was a teen. I packed light, a few bikinis, shorts, and dresses for dancing the night away. I quickly checked in and went to an adorable little beach café.
While I enjoyed a light dinner and some wine, I saw the this very hot couple. The stunning woman seemed to be a bit older than her date. I like that!  Once I am older, I plan on dating nothing but younger, sexy men.
I am very bold and had some drinks sent to their table. They seemed interesting and I would love some dinner companions. 
The 3 of us talked like we had known each other forever. The more we talked, the more I was no longer sure the handsome man was her partner. The way she patted his hand, the way she kissed his lips, they had to be a couple. 
It was getting late and they invited me to their room. Why Not? Care to join us?
.
Call Caidyn @ 1-866-289-5671
Email: the1andonlycaidyn@aol.com