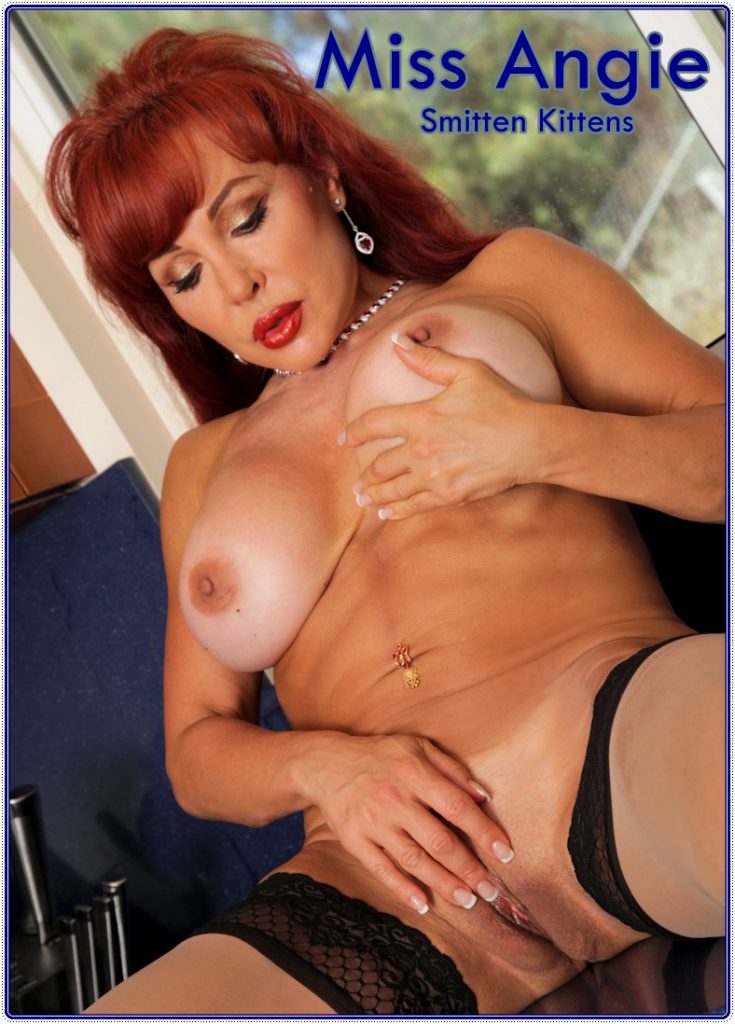 A true older woman knows how to take care of your cock during a mutual masturbation call. Honey, I've had loads of experience, and I love sharing intimate details with you. My horny pussy gets wet talking about sex, so naturally I want to please myself. Many of my callers tell me that they feel like they're in the same room with me. 
I love when you lube your hard cock so I can hear your hand thrusting up and down. Don't worry sweetie, I have a sloppy wet pussy for you to hear as well. I also love using toys for you. I have a nightstand drawer filled with toys for our conversation.
One of my favorite toys is my 12 inch dildo with a suction cup at the end of it. I stick it to my bedpost, and I get on all fours. I back up my pussy, and start fucking it while you're on the phone with me. It feels like you're actually in my bedroom, fucking my pussy. 
Mutual Masturbation with Miss Angie is the closest thing to being the real thing!

.
Email- missangieknowsbest@aol.com