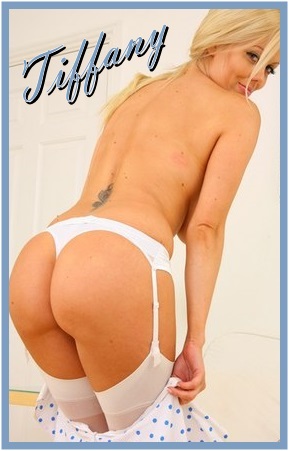 I was getting ready for work after a long night of fun when I noticed I never shut my curtains. I imagine my college age neighbors got quite the show.
It was a total wild night with several of the beautiful men and women I picked up last night at the Pub. It was a one hell of a fucking orgy! I jumped in the shower, and got ready for work. My condo was quiet as I kicked everyone out at sun-up.
I was about to leave and noticed my tire was flat. Soon there was three hot, built young men helping me. They changed my tire, and the sight of them working together, got my juices flowing.
           I might be a blonde bimbo but I knew it was one of them who let the air out of my tire. Funny thing is, all it would have taken to meet me was them at my door with a bottle of white wine. We had a quickie as I was already late for work. I wanted much more! I love it when in a three or foursome the guys have lots of sexy, dirty, naughty interactions.
All day at work I thought of fucking them when I got home. I was so horny I even came several times in my office with my fingers. Fuck, was I ever horny. I was hoping I would have some company but we were on short staff today. I left work a bit early, and went straight to my sexy, new neighbors house. 
Call Tiffany @ 1-866-794-8175
Email- blondebimbotiffany@gmail.com