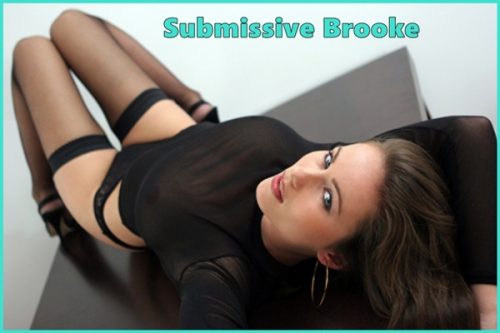 I knew my boyfriend was going to be working very late tonight. Since my girlfriends have been after me for several weeks, I went out with them instead of sitting home alone. I didn't have any pantyhose because my boyfriend made me throw them in the trash. I wore my sexy black stockings and a little black dress. I wasn't trying to look sexy but wanted to look nice and pretty.
When my boyfriend got home before me, he was not happy. He likes to come home and find me waiting for him. When I finally returned, I was intoxicated from wine and he said that I was dressed too sexy to be out without him. I crawled up into his lap and kissed that spot on his neck. My silky thong panties were rubbing up against him. I was attempting to tame his temper. I wanted him to get hard, and I wanted him to take me to the bed and fuck me.
I did get him hard, very hard. He stood up quickly and I fell off his lap onto the floor. I was looking up at him. He talked dirty to me, told me I looked like a little slut in front of him like that. He grabbed a fist full of my hair and fucked my mouth, fucked it hard. He pulled out and squirted on my face and on my tongue.
I loved every second of it! I love it hot and rough!
Submissive Brooke
.
Call Brooke @ 1-866-921-7101
Email- naughtylilbrooke@aol.com