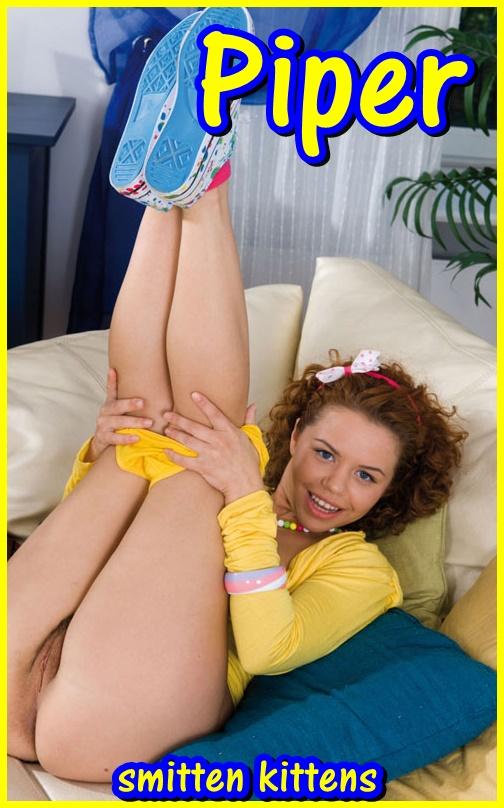 I'm sort of the "welcome to the neighborhood" girl.  I love meeting new people, especially men. Men are just so cool and fun. Whenever someone new moves in, I'm right there with cookies and a smile for them.
I put on my cutest shorts and tee, and grab the tin of my yummy cookies. I knock on his door with the biggest smile on my face. I hand him the cookie tin and he invites me in. I suggest maybe a little cola with our cookies. Oops, a little pill of mine fell in his cola. I hate to waste it and I'm sure he won't notice it. 
My new friend seems to be getting sleepy. I help him to his bed and even undress him. Then I put the rest of my plan into effect. I undress and lay down next to him. He seems really nice, but I need money for summer plans and all.
He wakes up now, looking very confused. I don't understand. He should be scared now, thinking we had sex. He isn't at all scared. He says, I'm going to get into trouble like this. What does he mean? It's just a fun bit of blackmail. 
No, you can't do that! He's spreading my legs and putting his head down there. No, please stop it. Oh, he's licking me now. It feels so good and I tell him to keep eating my pussy. He wants more now. Oh no!! I really am getting into trouble now. 
.
Call Piper @ 1-866-687-5486
Email- teenpiper4phone@aol.com