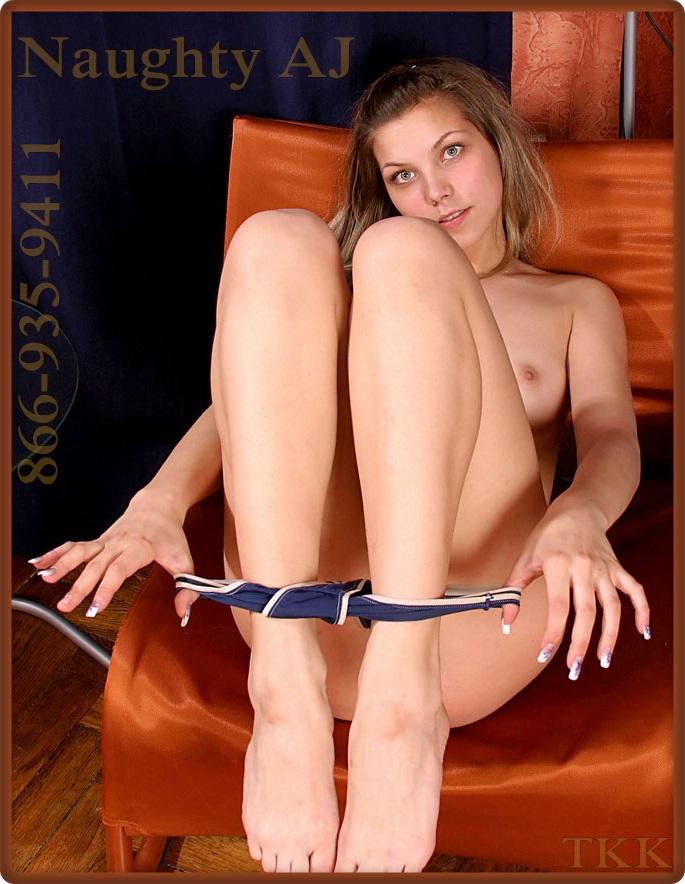 Ever since I was a little girl, I dreamt about having a baby. Not just 1, but many. I mean if I could I would pop out a baby every single year! I mean what's not to love about it? My tiny tits will get bigger, my butt will get rounder, and I will have an adorable baby bump.
I went over to visit my neighbor. He's older than me, and loves when me and my friends visit him. He has the best hot cocoa too! I always get sleepy after hot cocoa and want to lie down in his big, comfy bed. I fell asleep right away. When I woke up, he was sleeping with me. He must have undressed me while I slept. Oh, that is so sweet of him. 
I felt really wet between my legs. Do girls have wet dreams? I wonder about that. I had the best dreams during my nap. I was getting kissed, and held, and all sorts of fun stuff. I asked him and he just laughed. He told me I was silly and it wasn't a dream at all. He also told me we did a lot more than kiss.We did? 
After that we just started talking about babies and how many I would like to have. I explained no babies for awhile especially since we didn't fuck. He looked really surprised and it looks like my New Years Eve wish I going to come true?
Call AJ @ 1-866-935-9411