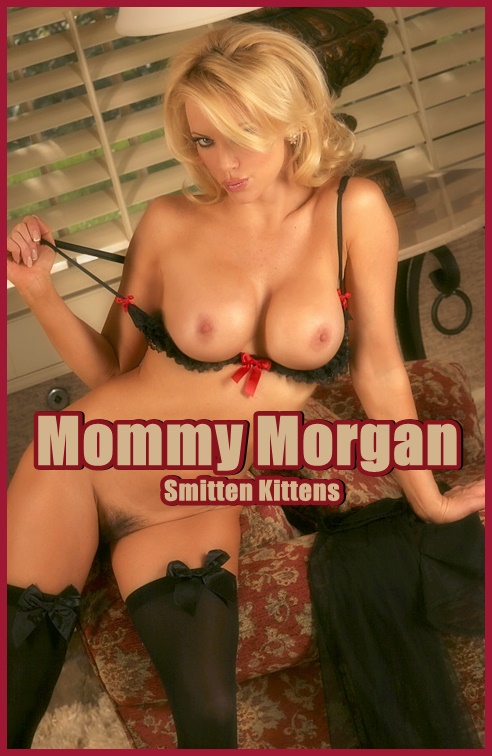 You and I have a very special bond. You think I am the prettiest lady. I know that you are best, the brightest, the sweetest, and most adorable sweetheart. You like to sneak peeks when I am in my lingerie or when I am soaking in my tub. I spy on you when you think I am not looking. I know all your secrets.
When I can't find my Victoria Secret's catalog, I know I will find it under your bed. I know about my panties under your pillow, the white stains on your sheets, and the dirty movies you watch on my computer.
I love and nurture you. It is my pleasure to guide you, advise you, and comfort you. I celebrate the joys and kiss away the tears. I rub your tummy when it aches, I massage your back when it is sore, and I drain your cock when it is hard. We play in secret, but we share so much together!
Your Loving,
Mommy Morgan
Call Mommy Morgan @ 1-866-307-4657
Email- callmommymorgan@aol.com