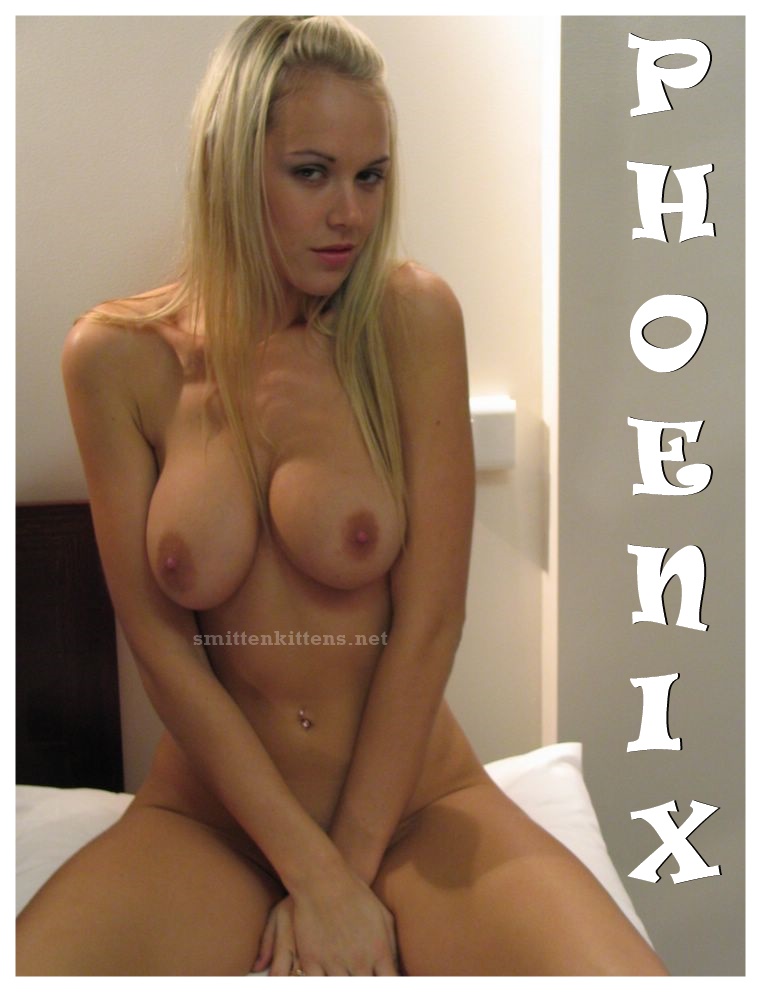 I got a call from one of my sissy boy's this morning. It's always a great laugh to start my day. He's one of my favorite sissy's to tease and taunt. He has a little baby dick so there's nothing he can do to please me.
The first time we talked, he emailed me a picture. His little pencil dick was the size of a tootsie roll! I laughed in his ear for 5 minutes straight!
Today I told him to put on a pair of pink panties. This made him feel so pretty. I forced his head onto my strap-on until he gagged. I pushed him down onto his bitch knees and fucked his pansy asshole. I defiantly wore that little hole of his out.
I pulled out my strap-on from his ass and shoved it deep into his mouth, forcing him to suck clean all of his ass juices. I used and abused his holes. I do believe that little dick losers are so much fun to fuck.
I will be spending my day sipping wine and having fun laughing at pathetic fucks like you. It will make for great stories to tell to all my friends tonight when I go out!
Call Phoenix @ 1-866-949-5809
Email: phoenixwillruinu@gmail.com