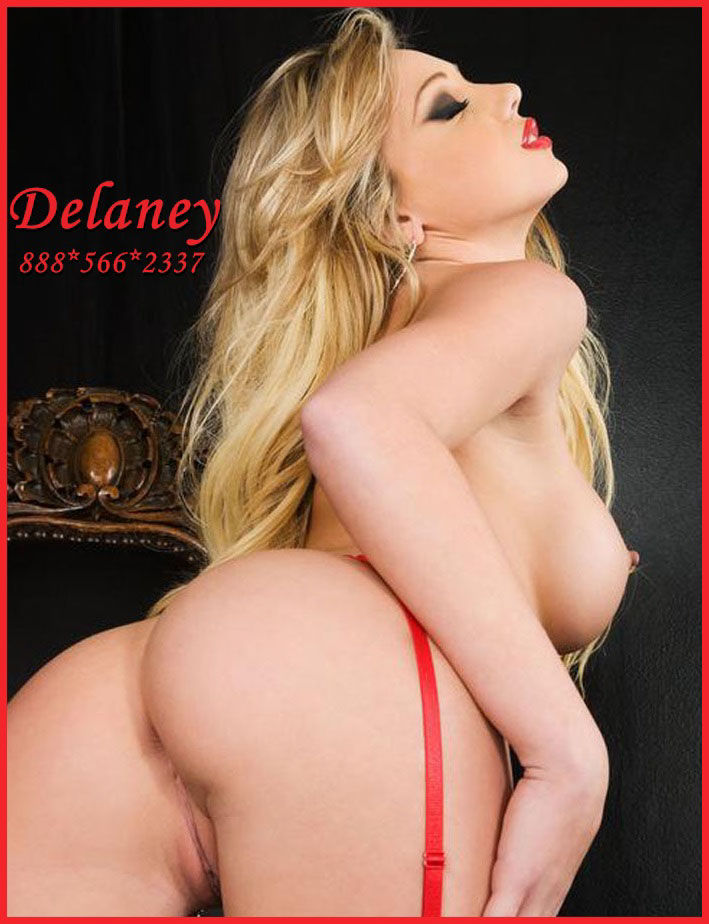 Don't you wish I was your girlfriend? I see you watching me, almost like a stalker. We know the real truth, don't we? The only way you are getting next to me is for you to be my bitch. I will use you up, then toss you out. If you're lucky, one of my friends will have a use for you. Not yet though. For now, you are my bitch.
You are waiting for me to arrive at the townhouse you bought for me. You are hungry for all my tight, little holes. You're salivating as you think about cleaning me up. There is dried cum between my creamy tits, and whose job is it to lick me clean? Yes, it is your's bitch. Clean all my just fucked and filled holes and then maybe I will have a surprise for you. Oh no, not that! You will never get to fuck me no matter how much you beg.
Crawl to the toy closet and get out my strap-on and flogger. You didn't clean me up as well as you should have. That means you are about to get more than a fucking from my 9 inch strap-on. It means I am also going to flog you till you're crying like the bitch boy you are.
.
Call Delaney@ 1-888-566-2337