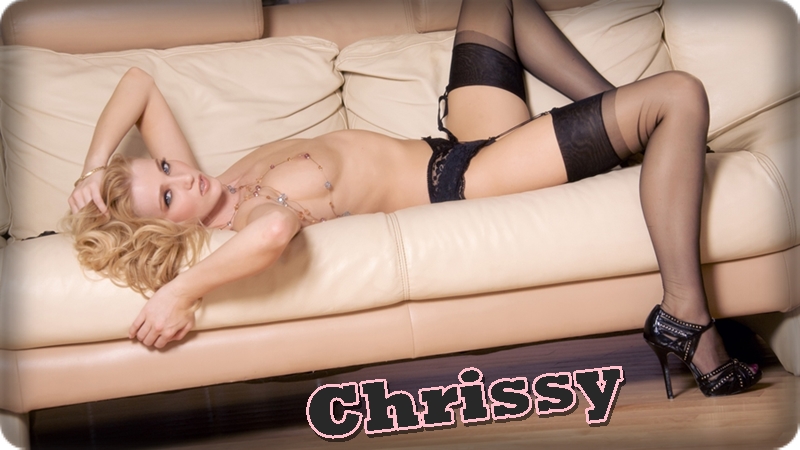 It's Saturday night and you watch me getting ready to go out. I let you pick out my lingerie, but then tell you to also grab my black thigh high stockings. You question why I am wearing thigh highs just to go out with the girls? You watch me put them on and I let you caress my legs. I'm wearing my black thigh highs because they feel so good on my legs and you want me to feel good, right? You just nod your head.
Next, you watch me carefully put on my glossy lipstick and apply very sexy eye make-up. You ask if I'll be home early. I kiss your cheek and tell you not to wait up for me.
You send me texts throughout the night, but I do not answer any of them. Finally, you drift off to sleep without me.
You awake and look at the clock. It is 4am. You hear moaning from the next room. You find me practically naked with a man between my legs, licking my pussy. I see you. I laugh at you and remind you that pretty girls need big cocks. I make you watch while he fucks me with his huge cock. I even make you join in! I make you suck his cock and lick my ass.
You cannot believe what is happening.
I want you to be my little ass fluffer and get my ass ready for his 10-inch cock!
Yes, you are now a cuckold!
Call Chrissy @ 1-866-481-6275
Email- bangchrissy@aol.com