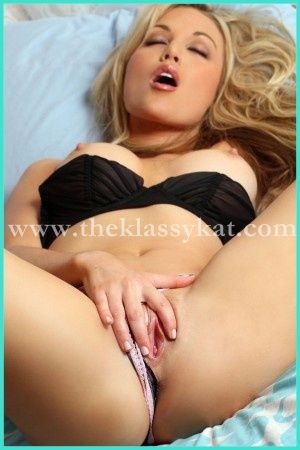 It isn't that I am outright evil, I am just playful. Of course, if you believe that you're in for a surprise. What exactly did I do? When I was a teen I always went after my friend's dads. You know I just  couldn't help myself. Now that I am older nothing has changed. Some I go after for sex, some for money, and some I just love to fuck with!
I've been seeing someone, and he assumed it was serious. His dad was just my type. He rode a custom Harley, hung out at biker bars, and was hot as fuck. I see no reason why a girl can't have it all. I mean how many men marry women to be with their teen daughters?
I knew David wasn't home, and knew his dad was. I knocked on the door, and he let me in. We fucked for the better part of the day. FUCK, he is so much better and bigger than his son. I let him go bareback because it feels so good like that.
Later that night, I met David for drinks. I could feel the cum from his dad dripping out of my pussy. I told David I really wanted him to go down on me because I was just so wet and excited. You guessed it! He licked his dad's cum out of my dripping pussy. Oopsies!
Harley did a bad, bad thing!
.
Call Harley @ 1-866-415-6699
Email: Aol/Yahoo- cumrideharleyphonesex