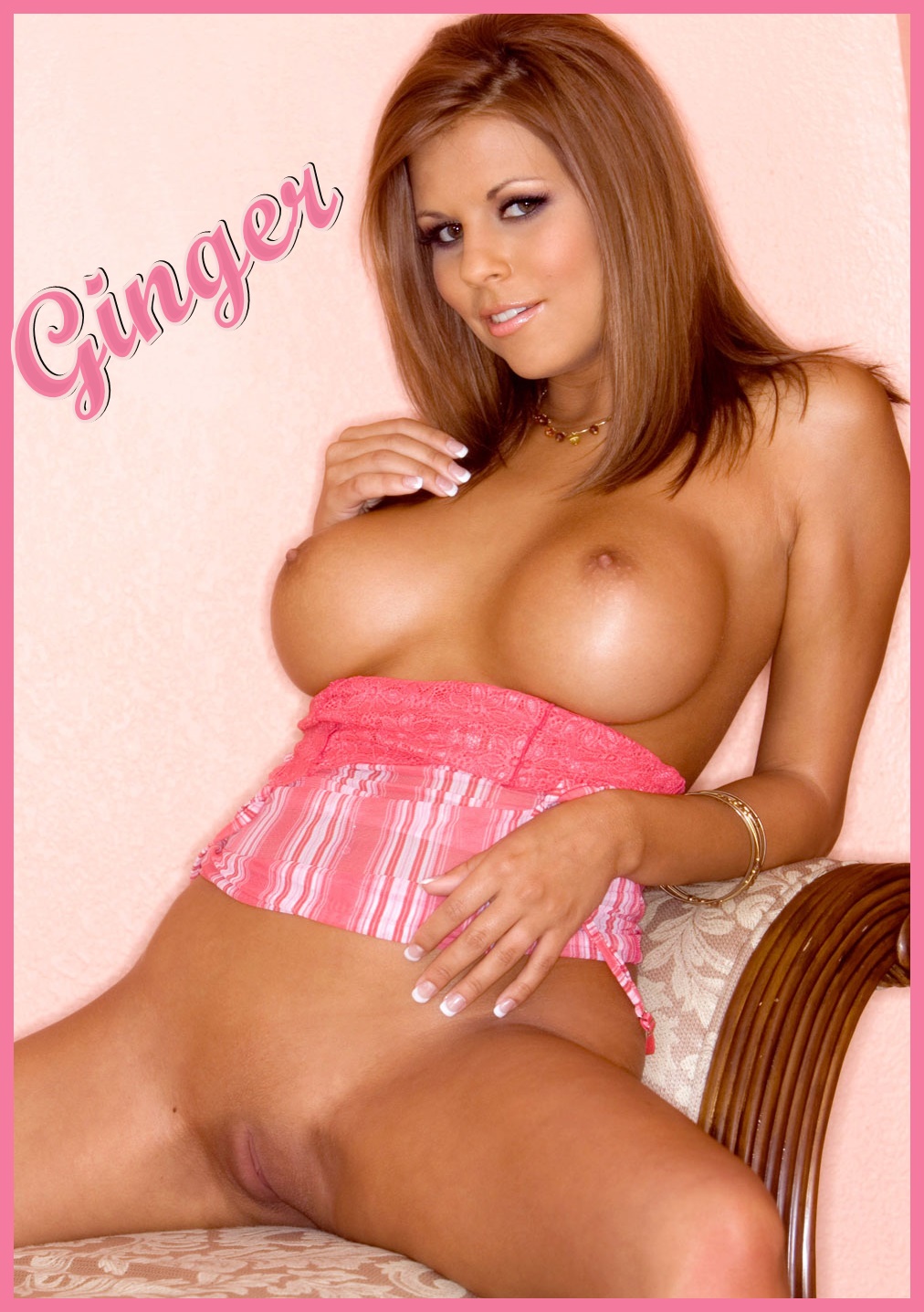 Valentine's Day is coming up and I'm ready for a little spoiling. You can save the chocolates and flowers. Gather up some of your friends instead! My hungry holes want jizz and more jizz. I'll be on my knees waiting to service all that hard cock. It can be a rough gang bang or a sensual fuck fest, but I need to be taken and filled up!
Just thinking about my pussy feeling your cock pulsing and then exploding inside of me makes me so wet. Just knowing that there is another in line to take his turn next gets me so hot.
I'll have such a sloppy little pussy and ass to play with after everyone leaves. Or maybe you'll want to stick around and put your cock back in my gaping semen filled pussy. As long as you make sure it's dripping out of me, you can have everything you want!
.
Call Ginger @ 1-888-872-9195
Email:southernnaughtyginger@gmail.com