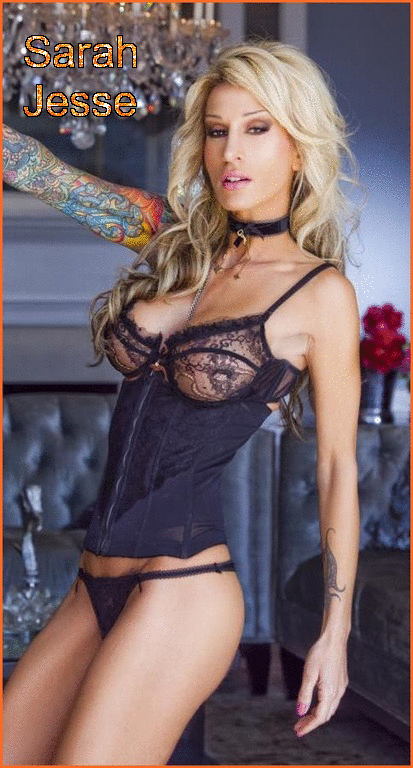 Let me be the first to remind you of your proper place in the world, which is, of course, at my beautiful feet. While you are down there, why don't you kiss those perfect toes. If you do a good job, maybe, just maybe, I might let you feel them play with your joystick.
Not into feet? That is just fine with me, because I have a whole bag of kink that I am going to pull out for you. Whether it's CBT to the most extreme measure, or you just want to feel a little more lady like, I'm just the Goddess to primp you up, pimp you out, and make sure that all your little fairy holes are filled up just right.
When you're ready to get really serious, call me. Don't leave me waiting!
Call Sarah Jesse @ 1-866-500-3859

Email:  badsarahjesse@yahoo.com