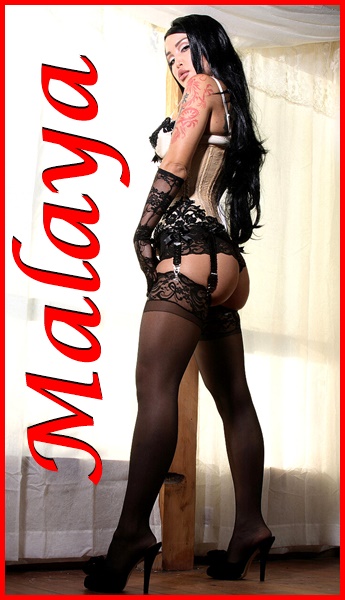 Aren't you just the cutest fucking man. How fucking small are you?  I could pick you up and toss you like a rag doll. It excites you to see how tiny you are standing next to me.
You glance at my strong, muscular thighs and wonder if they could pop your head like a pimple. The sexy things I could do to those frail bones of yours. The veins in your tiny neck are sticking out so much, I could hit them tossing my knife. 
I wonder if you would pass out from the pain before I snapped all your frail bones. Let's fucking find out.
  I take your hand in mine and bend it back till bones snap. Then I take you hip in my hand and standing behind you I snap your hip bone. It's okay, I can hold up your tiny little body. Of course, it's more rewarding watching you fall to the hard floor. 
    My favorite part is his tiny feet. The pain I can inflict on those is unbelievably exciting. With him on the ground, I begin jumping up and down on his thin chest.  Sexy!  I just love the sound of breaking, and splintering bones. 
Call Malaya @ 1-866-659-8370
Email: malayamax@aol.com