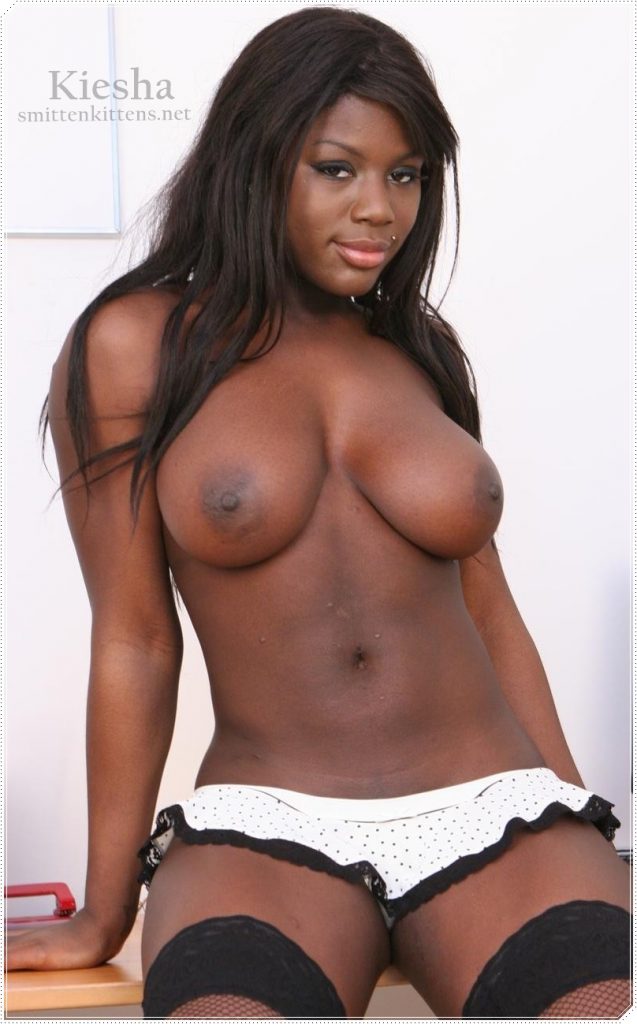 Look at that useless thing dangling between your legs? Your saggy, pathetic balls really bothers me. I'm suppose to go to anger management but CBT phone sex is so much better to get out all my aggressions.
The first thing I am going to do is tie your balls with rope. Purple is one of my favorite colors. I have tons of toys and gadgets to abuse your balls in every way possible. Hearing your cries and whimpers is music to my ears. 
With a CBT session with me, I'll find out right away who the real men are and who are my sissy wimps.
.
Call Keshia @ 1-866-835-4267
Email: therealkeshia@aol.com