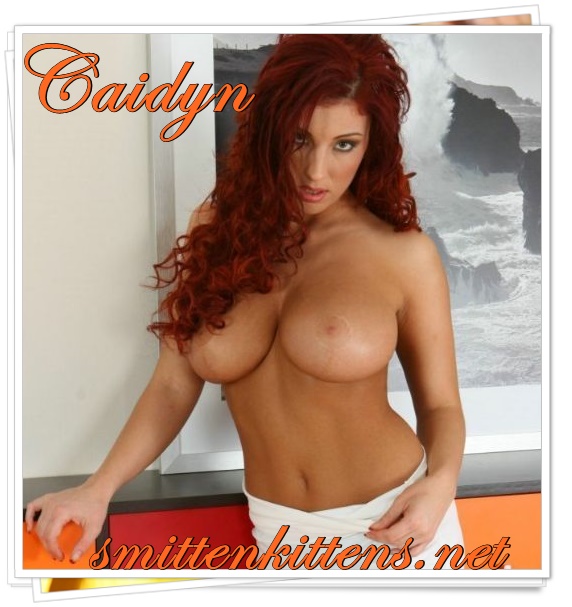 I love parties and you just never know what crazy, kinky festivities there will be. Once you combine my friends, friends of friends and booze, it is definitely on. I was totally in for the party but I also didn't want to take off of work and miss my awesome callers, so we just had party at my place.
I was in my bedroom doing one of my favorite calls, and just assumed it was in private. I guess I fucking wasn't. Oops! This guy I hadn't meet before was standing at the door jerking his dick. NICE! The thing was he didn't really look like one who was into strap-on play. I guess you never really know, and that's one of the many things I love about phone sex!
I asked Jim just how much he heard, and he told me he heard and saw it all. He wondered if I got off so hard from talking a dude through strap-on play, just how much would I enjoy the real thing? How fucking much? I immediately demanded he strip and stick his ass out and face down on the bed. With my lips on his neck, tits against his back, I fucked his ass so hard I know everyone downstairs heard my headboard bang the walls.
Wonder if I had more join me? Maybe a few of my chick friends listening. Give me a call and I just might share the sexy details.
.
Call Caidyn @ 1-866-289-5671
 Email: the1andonlycaidyn@aol.com