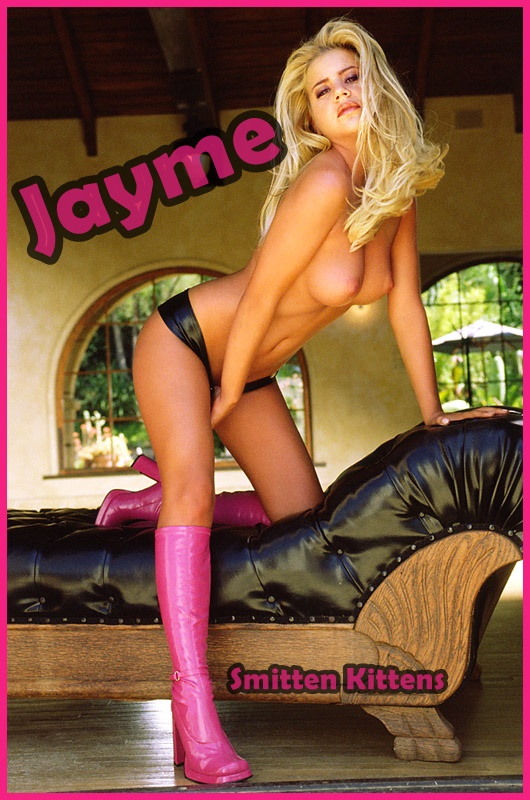 Do you ever wonder what happens after our call? I wonder when we have an incredibly hot call what you might do afterwards. I wonder if you think about our conversation, and does it put a smile on your face? Do you think about my voice, and do you immediately get an erection again? Do you ever find yourself masturbating to the thought of our last call?
When I have a tremendously hot call, I have no choice but to think about it afterwards. Sometimes I think about it right away, or it may be mid-day and I start to feel wetness in between my thighs. I lay on my bed and think about your voice in my ear. I imagine all the things that you said you wanted to do with me. My hand slowly runs down my legs and I start to rub my clit in a circular motion.
Now it's your turn to tell me what you think and do after our hot call.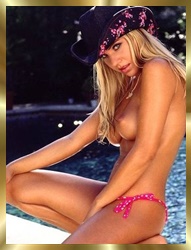 Written By: Jayme

Call Jayme @ 1-866-224-4765
Email: yourgirljayme@aol.com