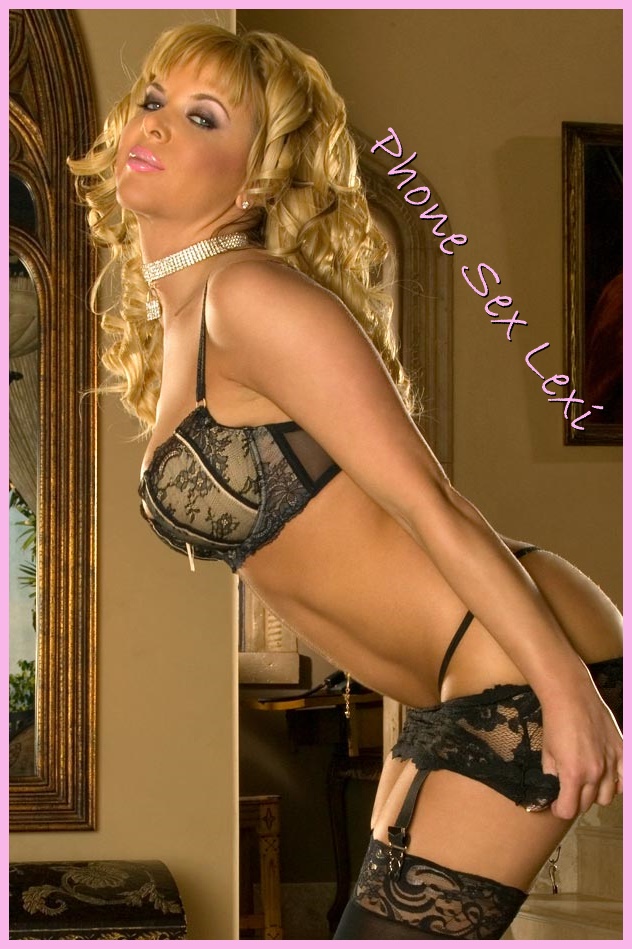 Enter my sexual playground on your knees. That's it good boy. You'll notice I'm not harsh with you nor do I inflict any sort of pain upon you…why?  This is sensual domination.
My voice is low, sultry, sexy, and soft to almost a whisper. I'm in complete control over you and that rock hard man package of yours which is soon to be all mine.
I want you to close your eyes.
I walk behind you and tie my black silk scarf around you gently. Now lay down on the bed and raise your hands up over your head, and clasp them together for me. Good boy! I tie your wrists together with my black fishnets.
Already the sweet aroma coming from my scarf is intoxicating you. Did you know I rubbed it all over my clit before tying it around your face? Inhale my sweet scent.
I take an ice cube from the tray and slowly trace your nipples, and follow it down to your swollen cock. I trace the tip and then tease the shaft all the way down to your cum filled balls. They're so heavy and ready to burst for me.
Now I straddle your face and tease your nostrils and mouth with my smooth pussy lips and swollen clit. I instruct you to take only a small taste, the rest you'll have to earn. You do understand it's up to me if and when you're allowed to cum.
This is only the beginning of a very hot, sensual domination session with me and depending on your interests or fetish, we can go many places.
.
Call Lexi @ 1-866-924-5732
Email: phonesexlexi@gmail.com