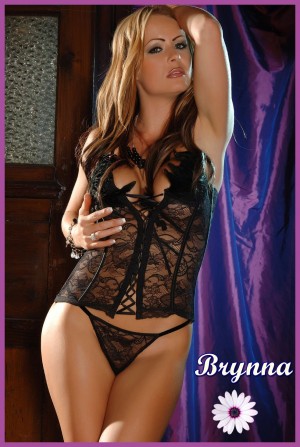 He has been doing fantasy phone sex calls with me for a very long time. Various role plays but always the same steamy, hot sizzling result. Over a hundred calls, as he takes my boyfriend's cock into his mouth and sucks him. I tease him about being a cocksucker and other similar humiliating nicknames. The dirtier I get with my words, the harder his cock becomes. Finally, when I describe my boyfriend's cum squirting into my caller's mouth, he cums too. 
Immediately after the call, he insists that this is all just fantasy and that he has never actually sucked a cock. Last week, I got him to finally open his mind and go to a hotel bar to flirt with a guy. I encouraged him to open his mind.
He just called me this morning. He took my advice and finally opened his mind to new experiences. He had gone to a hotel bar near the airport. A college football game was on TV, so talking about the game was a nice ice-breaker to get a conversation started. 
At the end of the game, my caller was invited up to the friendly bar patron's hotel room. My caller was excited and hard. All of my encouraging words gave him the courage to experience his fantasy. He sucked his first cock and loved it! 
.
Call Brynna @ 1-866-511-5538
Email- badgirlbrynna@aol.com