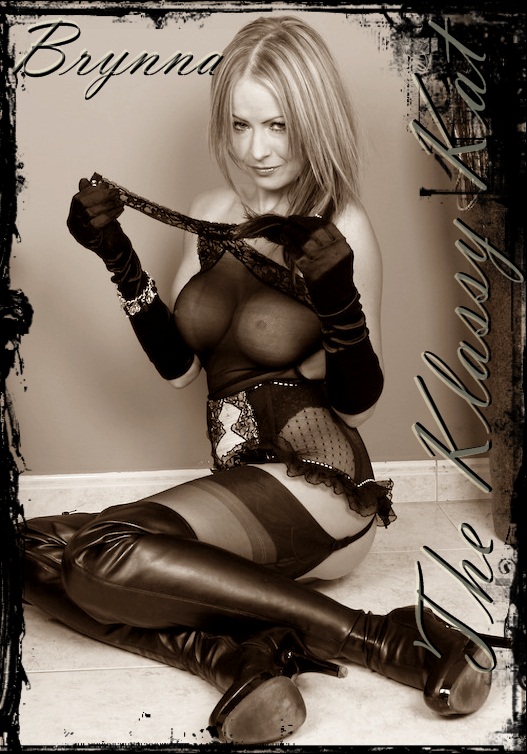 I own your cock and your balls. They are mine. I control them, just like I control your mind. You desire the sound of my sultry voice controlling your hands as you manipulate your body for me.
I administer a mixture of erotic pleasure and pain. Finding those thresholds of pain and erotic stimulation is very exciting for me. My panties get very wet as you moan and groan.
Your brain is so confused. Do you want mercy or do you want more?  How is it possible to want both at the same time? You want more pain and more pleasure as you apply that penis paddle. You spank your balls for me, counting out each spank.  You listen to yourself utter out little moans, knowing each moan causes my panties to get wetter with each strike. The line between pleasure and pain becomes murky, blurred.
All this erotic attention to your sore balls brings you closer and closer to orgasm.  I bring you to that edge and then pull you back. I hear the tone of your voice tremble. I increase the intensity! I change the pace. I punish and I tease you all at the same time.
Finally, I allow you to cum.  You feel relieved, drained, and you thank me profusely for the session.
Call Brynna @ 1-866-511-5538
Email- badbrynna@gmail.com