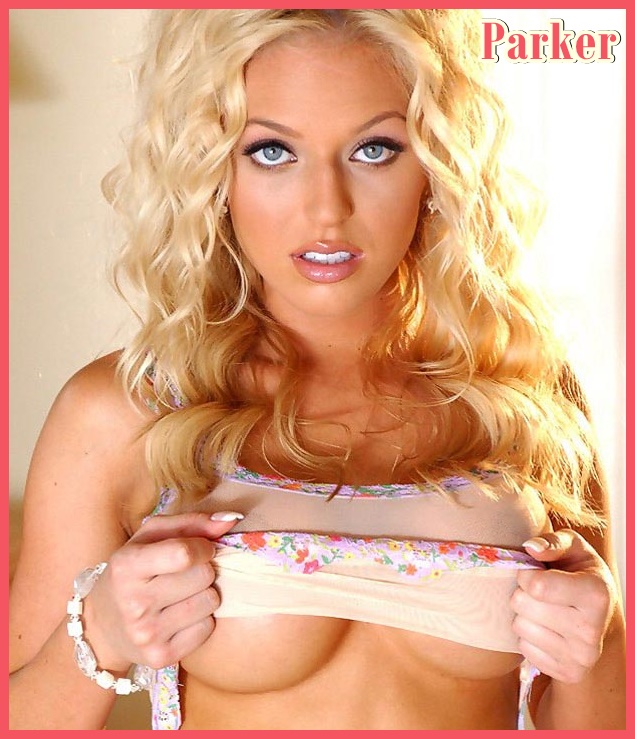 That's right, you are mine! I own you now and you will be my little sex pet. You will get on your hands and knees and obey all my orders. You're going to be my fuck toy and my boy toy. I will use you for all my sexual pleasures.
I love to have my ass licked and worshiped. My body is so perfect how can you not? Starting at my toes and moving all the way to my lips.
I love teasing your cock and bringing you to the brink of cumming, then denying you the pleasure to squirt your huge, juicy load for me. Edge playing is the best.
You will please me for hours while I sit on your face. I know you love it when my pussy squirts all over your face. I will instruct you on how to masturbate for me and let you know when it's time to cum.
You love your sensual Dom and you will do anything and everything for me. You belong to me, so submit now and call your Sex Goddess.
.
Call Parker @ 1-888-307-4889
Email- playfulparker4phone@aol.com