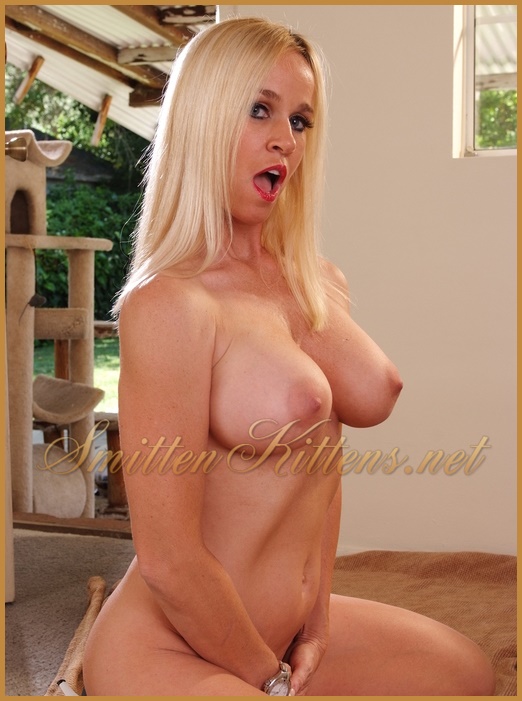 It's so fun to cuckold a little sissy boy that has an itty bitty clitty that knows that he cannot please his wife or girlfriend with it. My hubby understands that while I love him very deeply, I do need a stranger every now and then. Last night I told my husband I found us someone to play with. Boy, did he get super excited jumping up and down like a little sissy faggot drooling at the mouth. My hubby was begging me to suck this muscular, younger man's eleven-inch cock who is not afraid to pull my hair and beat this pussy up properly.
I enjoy staring at my hubby while I'm sucking another man's cock, giving him a teasing little smile while he witnesses that massive piece of meat going in and out of his slutty wifey's mouth. When that huge cock enters my mature pussy, I moan more than he has every heard me before.
We both know that you are not equipped to fuck that pussy properly. We can discuss all sorts of kinky cuckold cheating wife scenarios. That is, if your little dick can handle a dose of cuckold action?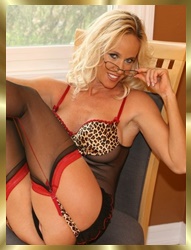 Written By: Bunny