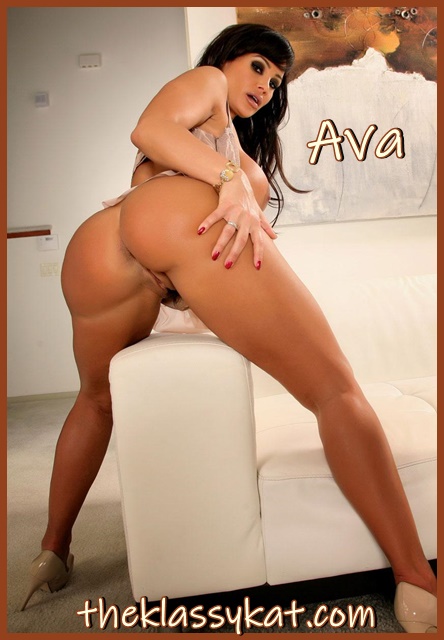 My new neighbor is young and always horny. My big, bountiful tits seem to fascinate him. He can't seem to take his twenty-something eyes off of them.
During our first encounter, I rubbed his gorgeous cock all over my bra during foreplay. His eyes got very big and a big glob of pre-cum leaked all over my bra.
During sex, he had me bent over. Each thrust and each moan was more incredible as the passion and intensity built. His cock slipped out of me and brushed against my ass. I looked back over my shoulder. I told him that I liked that and asked if he had ever put his cock in a womens tightest of holes? He shook his head no.
I reached around and spread my cheeks apart for him. He watched my own finger slip inside between my cheeks. He saw the excitement on my face.
We put some lube on my ass and on the head of his cock. He slowly entered my ass. I coached him to keep going deeper and deeper. Finally, I started demanding him to fuck my ass harder and harder! There's nothing more I wanted for Thanksgiving than my ass filled with his hot load of cum.
Call Ava @ 1-888-716-5587
Email- hotmilfava@aol.com