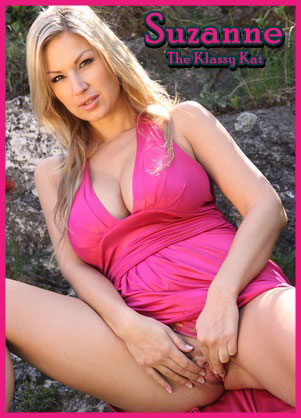 A new intern was hired for our office. She is young and super hot. She seems to think that will get her a pass on most of her work, but she couldn't be so far from wrong on that. The men might be fine with it, but I am not!
I called her into my office so we could have a chat. She was sexy as fuck in her tight little top, mini skirt and heels. I told her I was in her position at one time, and I knew exactly what she was trying to pull. I explained she would either take her punishment or be fired.
She was actually trying to tease her way out of this. I made her remove her tight, little top to make her show me just what she was showing off. Beautiful 36 C's! She tried to cover herself, and began to cry. I then made her remove her skirt as well. I made her bend over my desk and I gave her 10 slaps to her cute little butt. She began to cry more, but I could tell she was excited, and needed a hard fucking.
I unlocked my desk and pulled out a strap-on. This was for my date later tonight, but she needed to be shown who is boss and who is intern. The cries turned to begging for me not to fuck her. That just fueled my excitement. I made her spread those delectable ass cheeks, and I rammed in my strap-on. Let's just say, little Miss Sweet Cheeks is now my new fuck toy.
.
Call Suzanne @ 1-866-796-0166

Email-milfsuzanne@aol.com