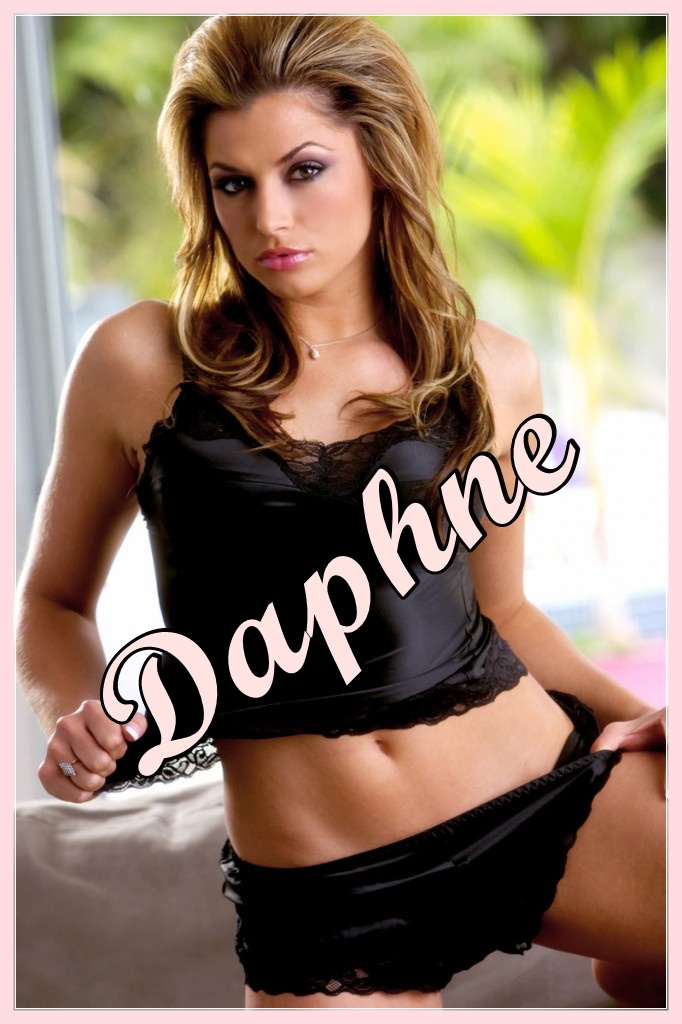 I had the most amazing call first thing today. My caller announced that today it was all about me. Oh? I sure loved where that was going.  He told me to prepare and call him back when I was ready.
He suggested I take my time getting ready. I was right out of a hot shower and was smooth all over. Care to do the tongue test? I slowly applied my scented body butter and poured a glass of sparkling water  I do have a great thirst during sex, for so many things.
I took out my toys and called him back.  He asked if I wanted to be extra naughty and open my curtains.  Why not! I smelled amazing and my room smelled so good from my candles. But soon it will smell like sex.
After all his teasing, he told me to begin. I'm not and have never been a obedient kind of girl. Should I have told him I started the minute I heard his sexy voice?
Call Daphne @ 1-866-676-9681
Email- xoxodaphne@aol.com