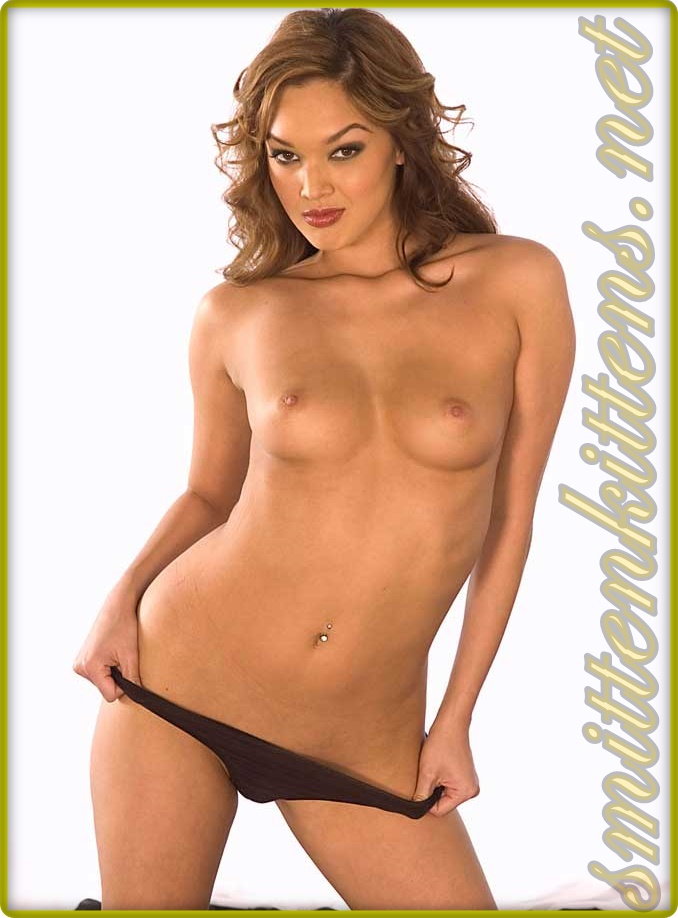 I just love panty sniffers. There's something hot and sexy about a grown man sniffing a pair of dirty panties and stroking his cock. I get off so much when guys ask me for a pair of my dirty panties. It's even better when they call back once they get them in the mail and have a hot jerk off session with me.
Don't you just love the feeling of a silky pair of wet panties sliding up and down your hard shaft? It must feel so good when you've got them wrapped around your cock.
My panties are getting soaked just thinking about you smelling them and licking my juices off of them.
Who's up for some panty phone sex with me? I can't wait to send you my dripping wet panties.
15 minute call and my wet panties for $40
Call Makaylah @ 1-866-414-6054
Email- memorablemakaylah@aol.com