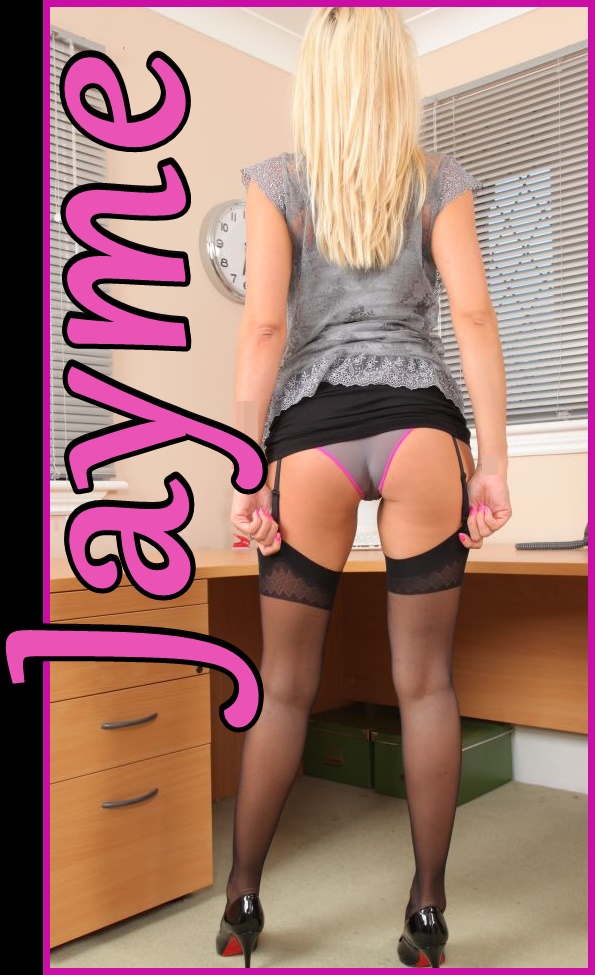 I'm the tease at work who won't give you a chance. Everyday my skirts keep getting a little shorter and a little bit tighter.
You find the need to adjust yourself when I walk by your desk. You can smell my sexy intoxicating perfume and it drives you wild!
When you go home to your boring life, you can't help but to think about my sexy curves. You take out the holiday party photos of me, you find yourself taking down your pants, and stroke your cock to my sexy body.
You desperately wish I was there watching you jerk off. You even imagine me right there while you shoot your hot load of cum all over me.
The next day at the office, you see me and act very casual but in your head you just want to rip my clothes off, lift me up, wrap my legs around you, and slide my pussy onto your throbbing dick.
Do you think I'm the office slut that will finally give you what you've been longing for? One way to find out- 1-866-224-4765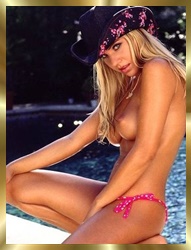 Written By: Jayme

Call Jayme @ 1-866-224-4765
Email: yourgirljayme@gmail.com