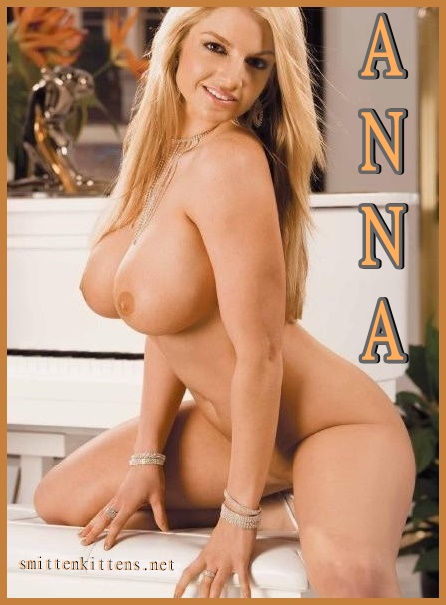 I can tell how tense you are and I know exactly what will make you feel better. You need a massage. Nope, not your normal shoulder rubbing massage: a prostate massage!
Just lay back for me. I'll put a pillow under your ass to prop you up a bit for my mouth and fingers. I wouldn't go too fast. These things have to be worked up too.
I would start by taking your cock in my mouth while I rimmed your asshole with a finger. I want you hard and I promise you will be. My slick lips will kiss down the shaft and start working on your balls next. From there, your ass will get the rimming it deserves. My tongue will swirl and then push inside a little.
I put some lube on my fingers and replace my tongue. I start with one finger, then add a second one. Once they're both in, I start to wiggle my fingers. As I move them faster, I take your cock back in my mouth.
After pumping my fingers in and out for a few minutes, you flood my throat with your cum. I immediately feel your body relax. Just what the doctor ordered.
Call Anna @ 1-866-630-9316