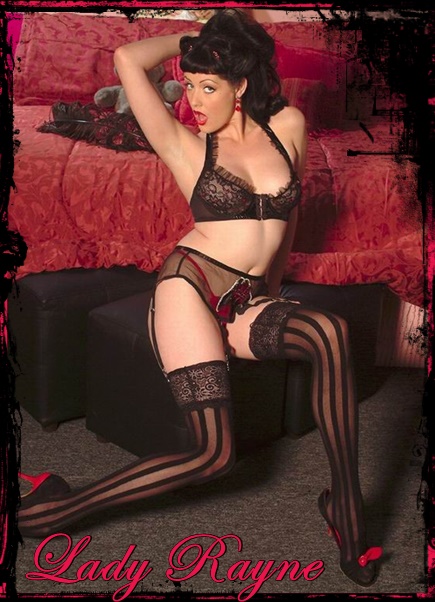 We all have dirty secrets. Even Lady Rayne, but this isn't about me. There is so many dirty, sexy, taboo secrets that you feel you must keep to yourself. Why would you do that, when we could have a wonderful time discussing your secrets and acting them out. 
She left for the day and you head straight for her room. You don't go in her hamper, but under the bed. In the tucked in corners, you find the dirtiest of panties. Panties drenched in all sorts of interesting fluids. You slowly sniff them, lick them, tasting her on your lips. 
You check her nightstand for a dildo. You put it to your mouth and taste her. With a huge sigh, you slide the dildo into your naughty ass. You hear some sounds downstairs. Is she home? That makes you fuck yourself even faster. You want her to catch you!

.
Call Lady Rayne @ 1-888-738-1720
Email- deviantladyrayne@aol.com