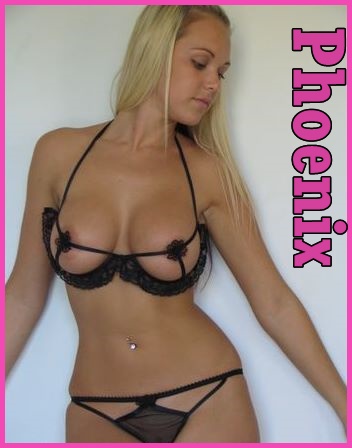 You have been watching me for months now. When I cross my legs you stare eagerly hoping for a glance at my creamy thighs and beautiful pussy. When I lean forward, you hope for a glance at my nipples. Do you think I haven't noticed? Now it's time for payback!
Hand over your wallet now!  Really, just one MasterCard? I know better than that by the car you are driving and the house you live in. Yes, I know it all!
  Empty your pockets or I will scream so loud the windows will break. That is much better. Now count them slowly, and as you do tell me the balance on each card. Stop staring at me and speak without stuttering.
These $100 bills will do very nicely. You look like you're about to cry, but yet your useless, pathetic dick is as hard as a rock. Interesting!  
You may stroke it while signing over your car and your house to me. You do have two hands, don't you? Oh look what has happened. The thought of draining your finances has made my sweet, creamy pussy very wet. I love money and taking it from losers like you.
Just one more thing before you leave, get a second job because you'll be needing one to fill your daily Phoenix addiction.
.
Call Phoenix @ 1-866-949-5809
Email: phoenixwillruinu@gmail.com