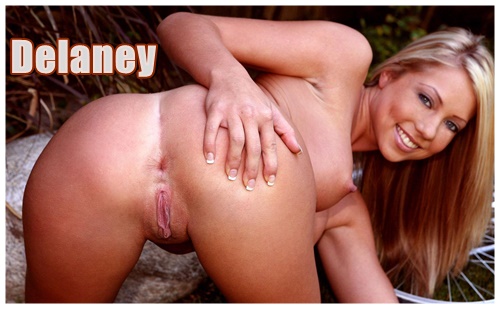 What is it about super nasty, taboo, twisted roleplays that makes a person so horny? I have been experimenting  sexually lately with practices that normally wouldn't excite me. Here is the thing though, it's with a girl that is so hot, it's unreal.  She comes in a pair.  I affectionately named them Asswipe and Shitstain. 
I met Shitstain a few months ago.  You know at first, his fetish sort of grossed me out. I made fun of him and called him Ass. Things changed once I met Asswipe. I was willing to do anything she wanted. 
  I found the whole experience so fucking liberating. I mean your man wants anal, but you are nervous about it. If you no longer care if he gets shit on his dick, it is amazing! 
The first time, after we finished fucking, I completely cleaned his dick. I sort of knew then I was getting hooked on nasty, dirty, sloppy fucking. 
The sexy, dirty things I could tell you about those two. Call me and let's get nasty!
Call Delaney@ 1-888-566-2337