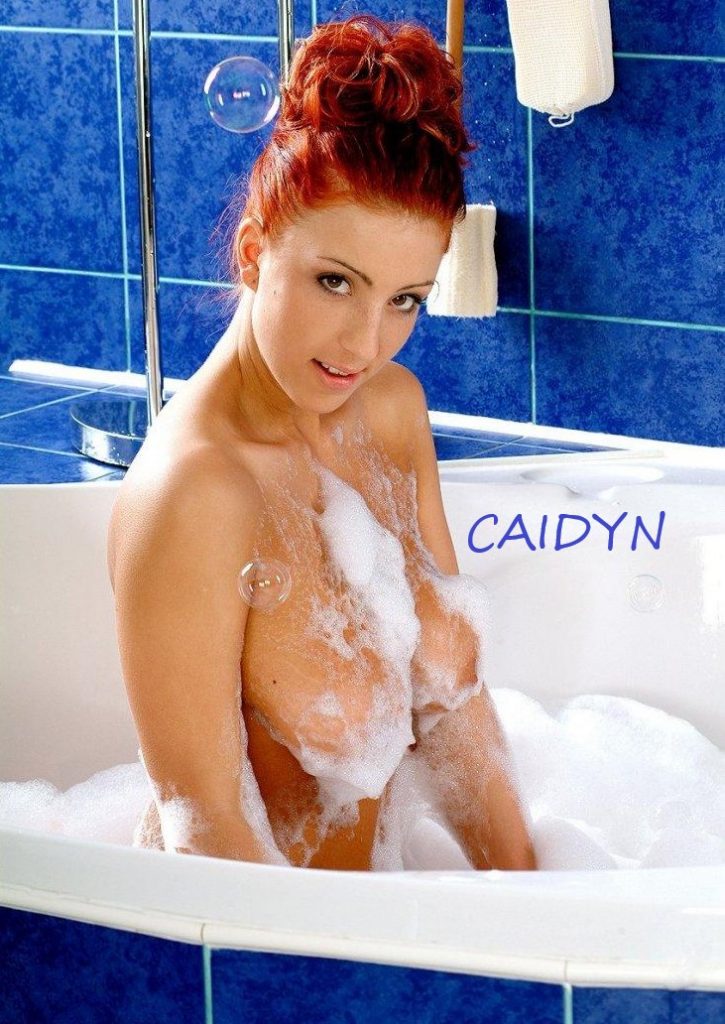 I love treating myself to hotel stays. Lately it seems I am at a hotel more than my own home. Sometimes its a by the hour, and sometimes it's 5 star. I was in the mood for a bit of self care, so last night was a 5 star. I love messing up those fancy sheets! The room was perfect!
                      After a long trip over, I wanted to freshen up. Rainforest shower, huge screen to watch porn, and the bath goodies smelled amazing. I filled the tub, poured a drink, and turned on some porn. Maybe a bit of girl on girl today. I closed my eyes and began to relax in the warm, bubbly water. 
         A few drinks and I begin to drift off a bit. I'm stirred by the sounds at my suite door.  It's a girl and she seems to be locked out of her suite. I'm thinking this is odd and I really should be talking to an adult. She takes my han, and tells me she will take me to her mother. Things are getting stranger but at the same time, hot.
We finally get the suite open,and the girl plants a kiss on my lips to thank me. This is getting way more interesting by the minute. 
.
Call Caidyn @ 1-866-289-5671
Email: the1andonlycaidyn@aol.com