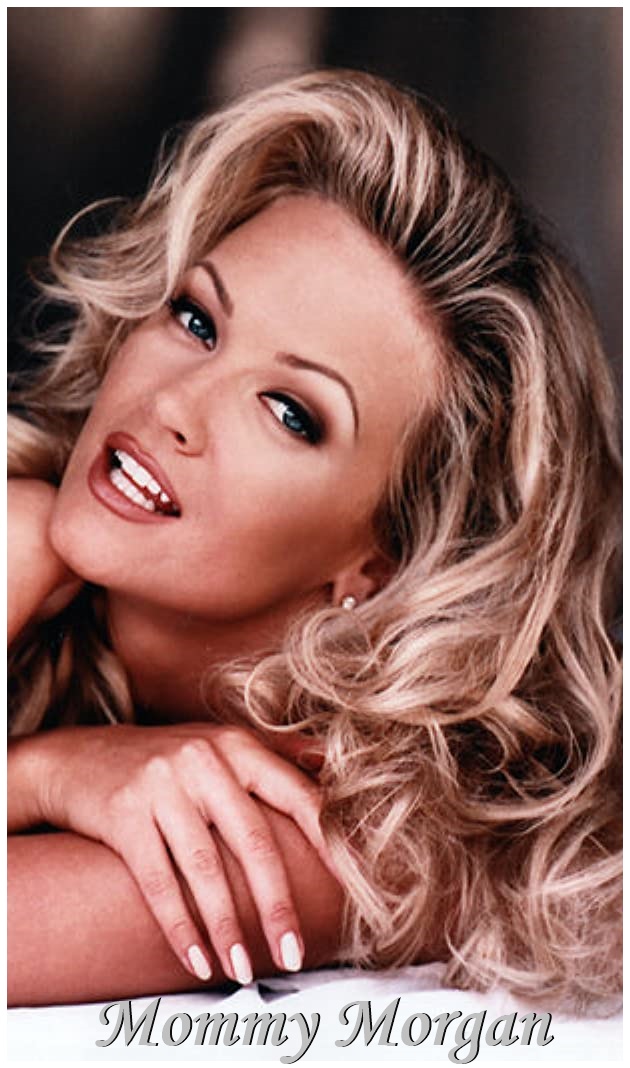 I wake up early one morning. There you are, in my bedroom, sneaking into my lingerie drawer. I pretend to be asleep. I watch you carefully and gently caress each pair of panties. You look a little flushed and excited. You bring a lacy pink pair to your cheek. You let out a very soft little gasp. Next, you pull out black silk with lace trim pair of panties. These are new. I have only wore them once. You look over at me and pull out your cock. You rub my sexy new panties on your hard cock. By the way, when did you get so big?
You stroke your cock with my panties. Quietly, you close the drawer having found a pair for you to use when you masturbate.
As you walk to the door, I sit up. "Hey."
When asked what you have in your hand, you look down at your feet. Too ashamed to look at me. You say, "Nothing, Mommy"
I make you come over the bed. I pull up the sheet over my naked body. You can see the shape of my body and hard nipples under the sheet.
Naughty boys need to be punished. Your punishment is you will model every single one of my little panties for me. You better get started. I have over 40 pairs of panties!
Call Mommy Morgan @ 1-866-307-4657
Email- callmommymorgan@aol.com