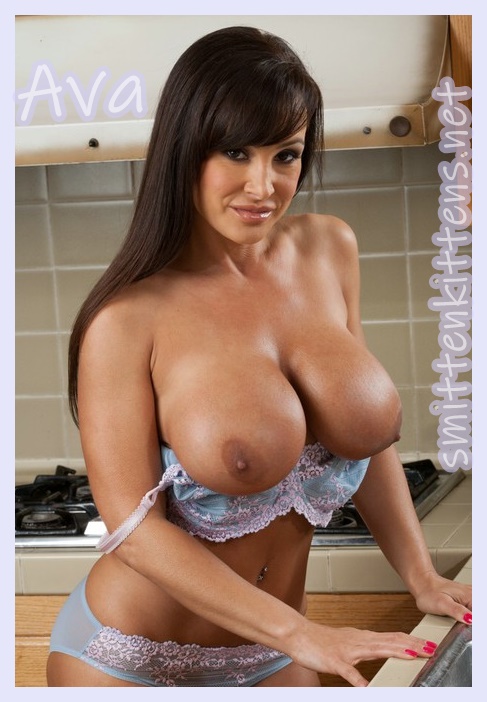 My dishwasher isn't working.
I found a guy online and he came over this morning. He was an hour late, but once I got a good look at his hot, young 20 something year old body, I thought he was probably worth the wait.
I hovered over him while he worked. We exchanged some sweet flirting and small talk. He said it was a very simple repair and wouldn't take long to fix.
He was sweet and maybe even a little shy. I was feeling very bold and aggressive. After I handed him a check for fixing the dishwasher, I looked right into his eyes and asked he if he would like to go upstairs to my bedroom and fuck me. 
He stammered out a "sure" and kissed me. We didn't make it up to the bedroom. We were kissing very passionately. He picked me up and set me on my kitchen table, where he fucked me…twice.  
As he was pulling up his pants, I kissed his neck and buttoned his shirt. I reminded him that he had my number and it was essential that he stop by and do that again.
He asked if he could stop by later tonight so he could fuck me again. I said that we might even might make it to my bed. I licked his bottom lip as I kissed him. I told him that I had not even had a chance to taste him yet.
Call Ava @ 1-888-716-5587
Email- hotmilfava@aol.com