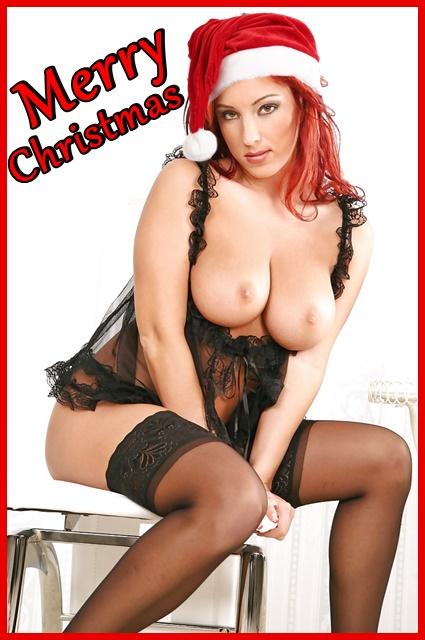 I'm putting the finishing touches on my decorating while enjoying some bubbly.  Last year was fucking wild!
I started a new job recently where I met the coolest guy. He invited me over for his family dinner. He explained it would be his wife, mother, daughter, and her hot boyfriend. Oh yes, it was he who called the boyfriend hot. I finally accepted, as I didn't want to hurt his feelings and he is super cute.
          They all made me feel right at home. What a fun, sexy bunch they are. We drank, ate, laughed and flirted. There was a lot of slightly confusing, flirting going on between unexpected  pairings.  
  I noticed that after dinner, a few of the family members seemed to have disappeared. As the night went on and I got more comfortable, I was told to just help myself. I went to the laundry/basement to get more wine, when I heard these sounds. It seemed to be coming from the laundry room. 
I was super curious, but do I dare? It sounded like sex to me. More confusing was that the couple missing was the lovely mom, and her son. Could that be them? The door is a tad open, maybe if I just stay very quiet, and watch.
Did they see me? Did I join in? Come now, you can't open your gifts till Christmas, so I won't finish my story till then.
.
Call Caidyn @ 1-866-289-5671
Email: the1andonlycaidyn@aol.com