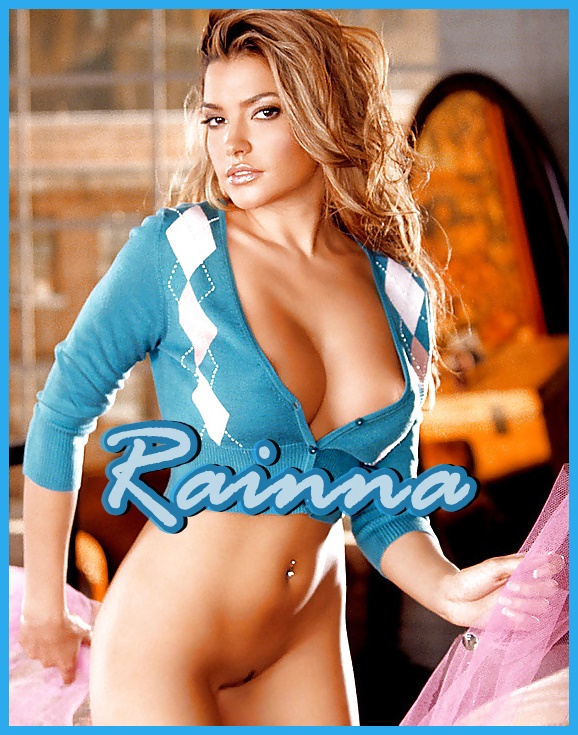 Anyone that knows me knows that I am a total cock whore, but tonight, I was in the mood for something a little juicier.
The kids were away at camp so I invited two of my best girlfriends over for a little sleep over.
We had a blast watching movies, gossiping, and of course, drinking wine. In no time, our panties were off and fingers were beginning to wander. I laid them both back on the couch and took turns dipping my tongue into their beautiful pussies. It had been so long since I had soft woman flesh under my lips. They tasted delicious. My tongue kept lapping at their creamy juices. The sounds that they were making turned me into a wild woman.
As I pressed my tongue deeply into one's pussy, my fingers began to move in and out of the other. I had them both cumming all over me in no time, and then they took their turn with me. Is there anything sexier than being double teamed by two sexy women?
Give me a call and I will tell you just how sexy it got!
Call Rainna @ 1-866-441-0563
Email- rainna4urpleasure@aol.com