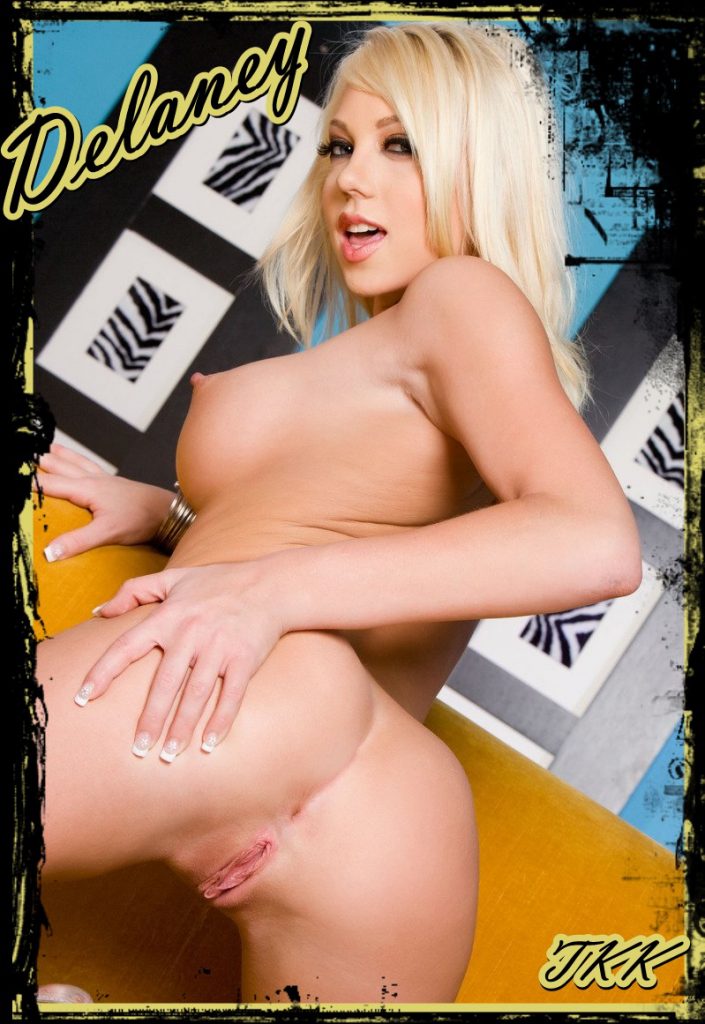 My married lover loves to see my cute pink lip prints all over his body. I love to kiss every inch of him, leaving my shiny lip gloss everywhere. It makes him smell so sexy too from all the different scents.
Have you ever been so fucking horny, that nothing else matters? You know that kind. Where you just don't care if you forget to shave, or wash perfectly, you just want to fuck!
We were really getting into it. My lips, and tongue were everywhere. As I began kissing back up his body, I noticed my gloss no longer smelled like vanilla and mint. It sort of smelled earthy. I looked at his chest and the pink lip prints had turned to brown. I could try and hide it. Maybe apply some more pink gloss to my lips.
Was it from him or me? He's eating my ass out so good, that I stop thinking about it. It feels so good with his tongue buried deep in my shit. He comes back up and kisses me deeply. It definitely isn't my gloss I feel and taste. His cock is buried in my ass and he is pounding me. I hear him moan to give it to him. He came so fucking hard while his cock was buried in my shitty ass.
Call Delaney@ 1-888-566-2337