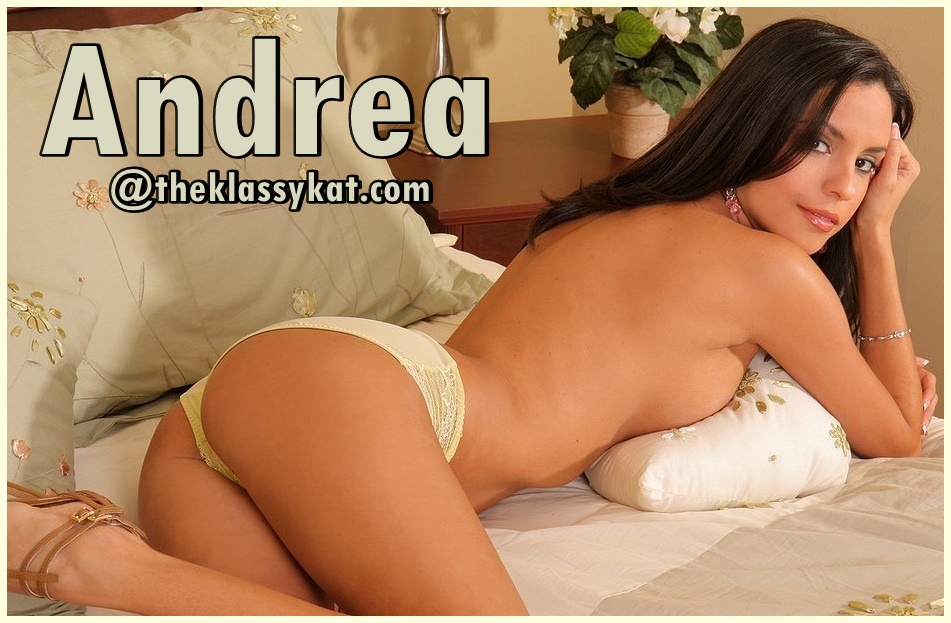 Do you know what I love almost as much as sex? It's the little time you have together right after sex. It's like the perfect opportunity of uninhibited sex talk. I love that moment when you feel like you could tell that person in your arms anything. It's like time can just stand still in those very minutes. I love laying in your arms, naked, sweaty, and so comfortable.
You have nothing left to hide, I've seen you at your most intimate, and that's brought you the most intense pleasure. I love those brief moments after we had some earth shattering orgasms, you feel like you're on top of the world. You feel like it's this perfect moment that you don't want it to end.
Phone sex with me doesn't have to be all about the orgasm, although that is always great. I would love get to know you and have some sexy pillow talk.
Call Andrea @ 1-866-557-0112
Email- naughtyandrea06@aol.com