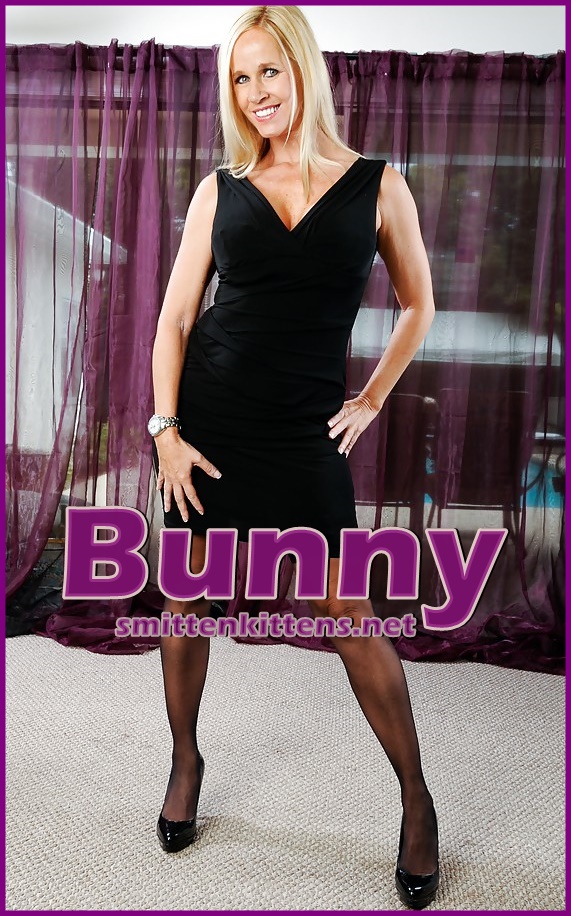 Scat phone sex is really hot to me. I recently had a call with a gentlemen who wanted me to greet him at the door with a turd in my mouth, dressed in my black dress.
When I opened the door, he began to kiss me deeply, by taking the piece of shit and working it in and out of our mouths.
As the excrement turned over our tongues, his cock entered me and worked with deep thrusts in and out of my ass. As the scat began to dissipate in our mouths, he moved down and began to spread the remaining portion of the turd over my exposed shoulders.
He unzipped my dress and left me standing in stockings and heels. After fucking the shit out of my ass, and mouth, he gave me a golden shower right inside of my pussy. This was so hot that I squirted my juices all over his cock.
After that he had me sit on his face, and he told me to pee in his mouth. He lapped up all the juices, cum, shit, and piss, as if he were a hungry baby. He opened my ass cheeks up and licked me clean. Boy was it a hot, nasty dirty ride.
If you would like to share some scat or golden shower fun, then call me for a kinky time.
.
Call Bunny @ 1-866-325-1858
Email- Bunnyluvsphonesex@aol.com